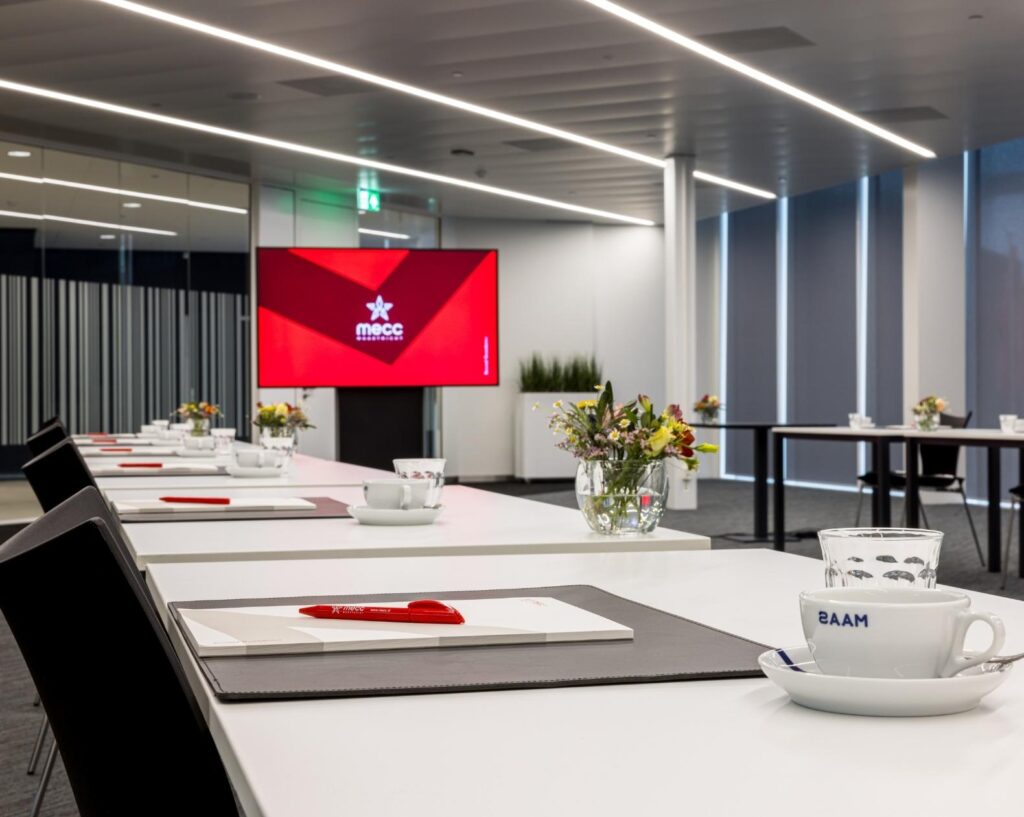 We offer space and flexibility
Are you organizing your next meeting at MECC Maastricht? We would like to introduce you to our unprecedented possibilities. Our venue offers space and flexibility, whether for a small meeting arrangement or a larger corporate meeting. And with the upgrade and expansion of our building, we can be of even better service to you.
Request your meeting package for up to 50 guests here.
Discover the endless
possibilities
Our brand new and state-of-the-art meeting rooms offer sufficient capacity and are fully equipped. We are ready to receive you. Experience our meeting rooms and its endless possibilities. We are happy to help and advise you on how to organize your business event.
Request your business package for 51 to 450 guests here.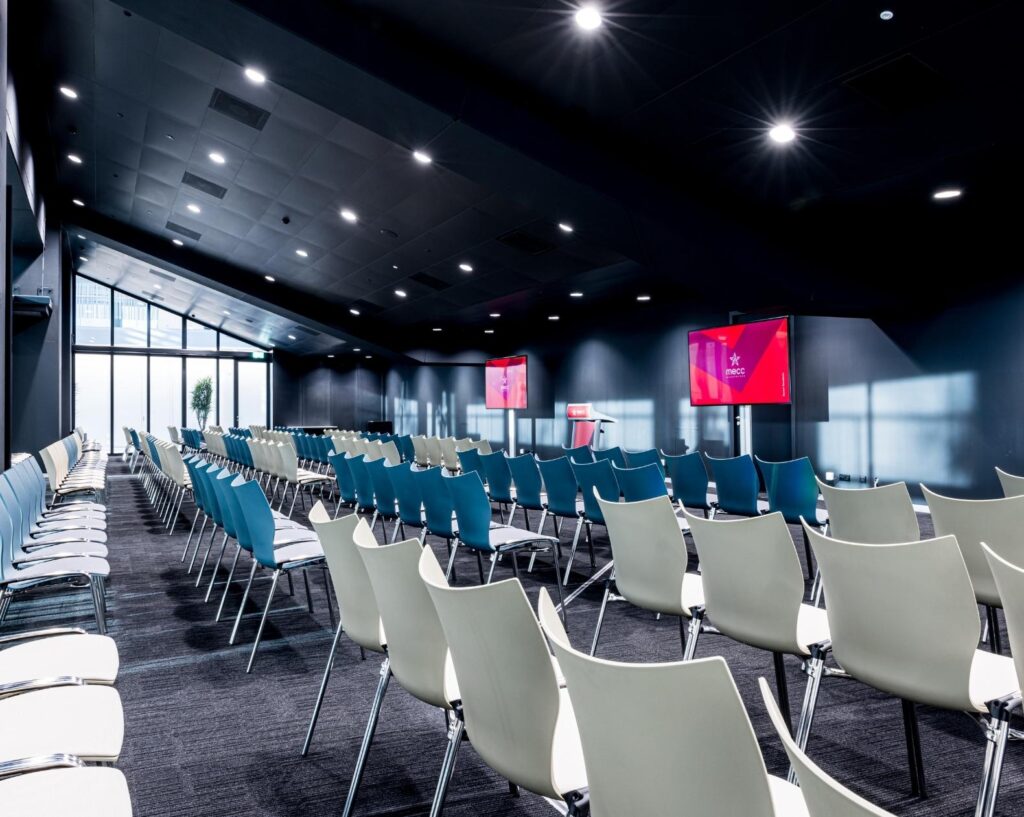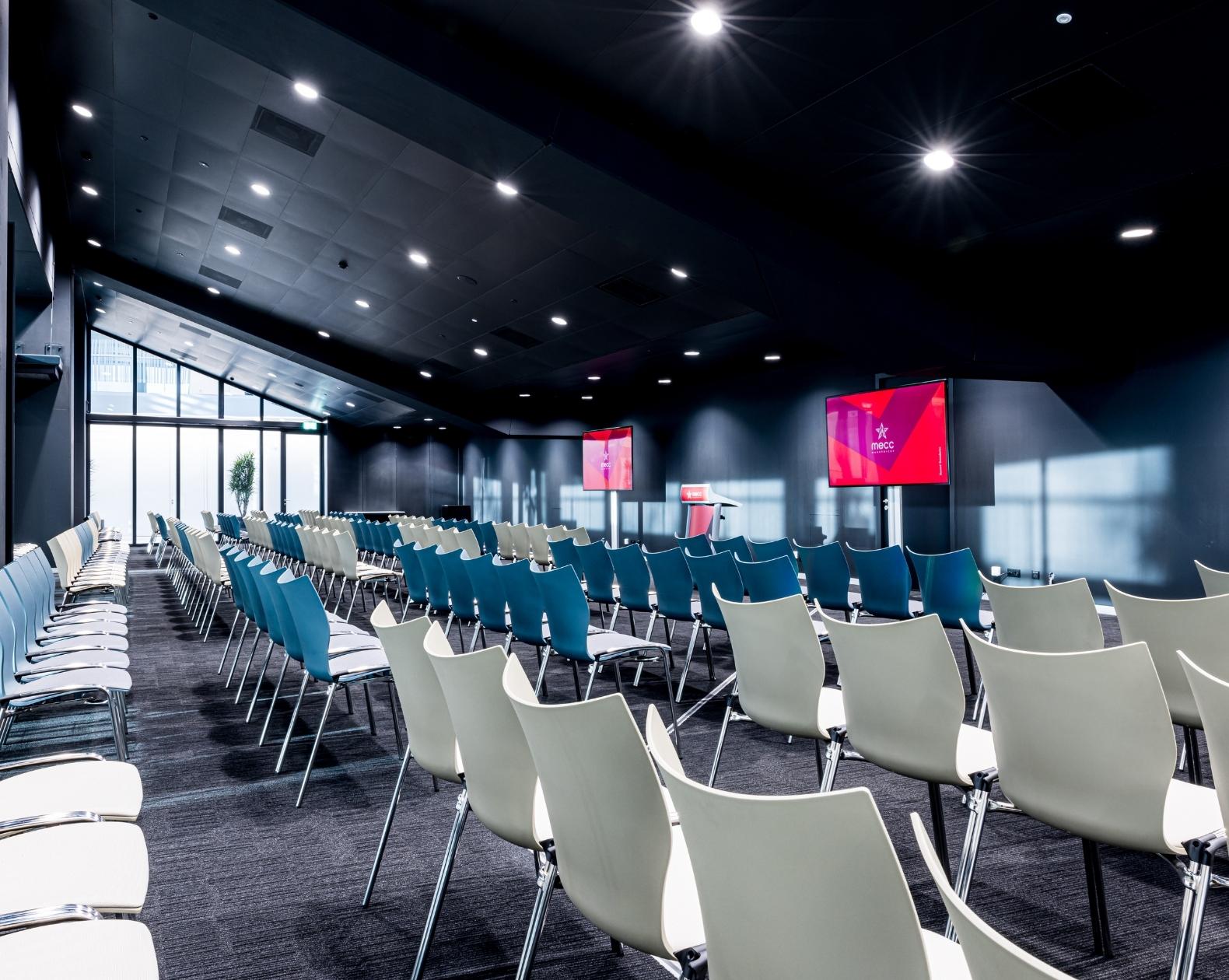 There's no limit to our service
Houben Souren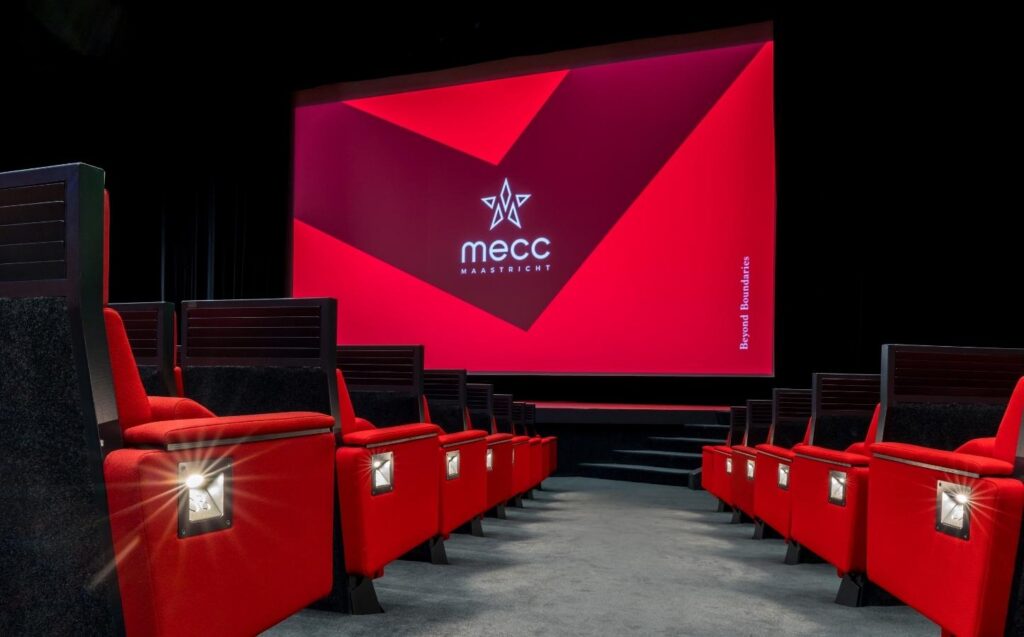 Get a head start when it comes to sound, image, and light. In providing balanced sound, light and media technology, our in-house partner Houben Souren creates a world designed to impress. Be sure to contact Houben Souren for all the AV solutions you need to make your event unforgettable.
Bar Bistro SAAM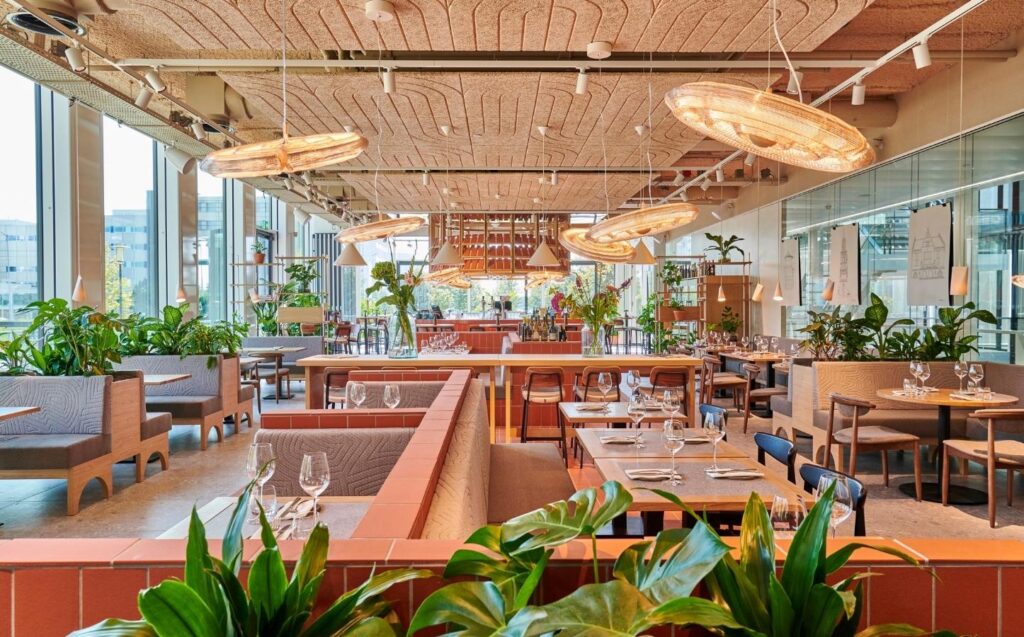 Saam is located in our complex, on the Forumplein square in Randwyck. Our restaurant is accessible both directly from the square and from the MECC complex. You can park in the P4 parking area, and until the end of this year, Saam will offer a free exit ticket for our parking facilities to guests enjoying lunch or dinner.
Free WIFI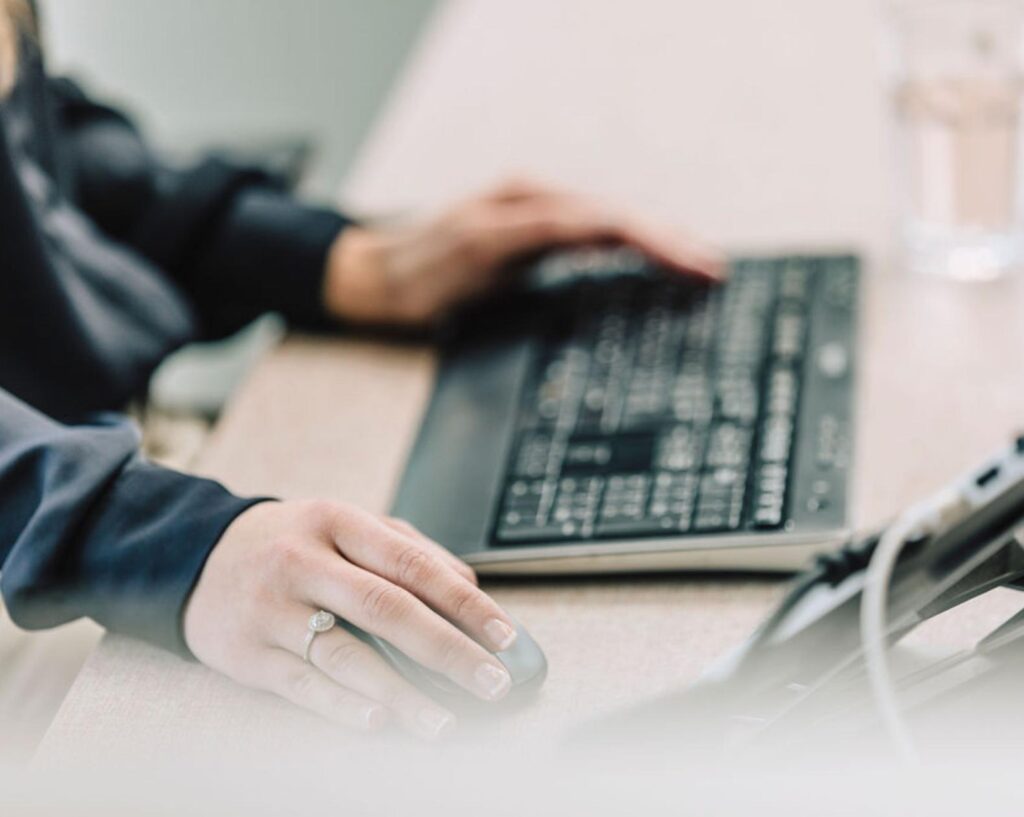 As a visitor or organiser, MECC Maastricht offers you free WiFi in both the conference centre and exhibition hall complex. To use this service, please complete the following steps:
Select our free network, MECC_FREE_WIFI in your device settings;
Click 'Continue' to accept the terms and conditions;
The MECC website will automatically open, indicating you are now online.
Meet our stars
Curious about all the possibilities? Call or email us and we'll be happy to tell you all about them!