What is your next
Beyond Boundaries Event?
Ready to take your meetings to the next level?
From intimate meeting to crowd-puller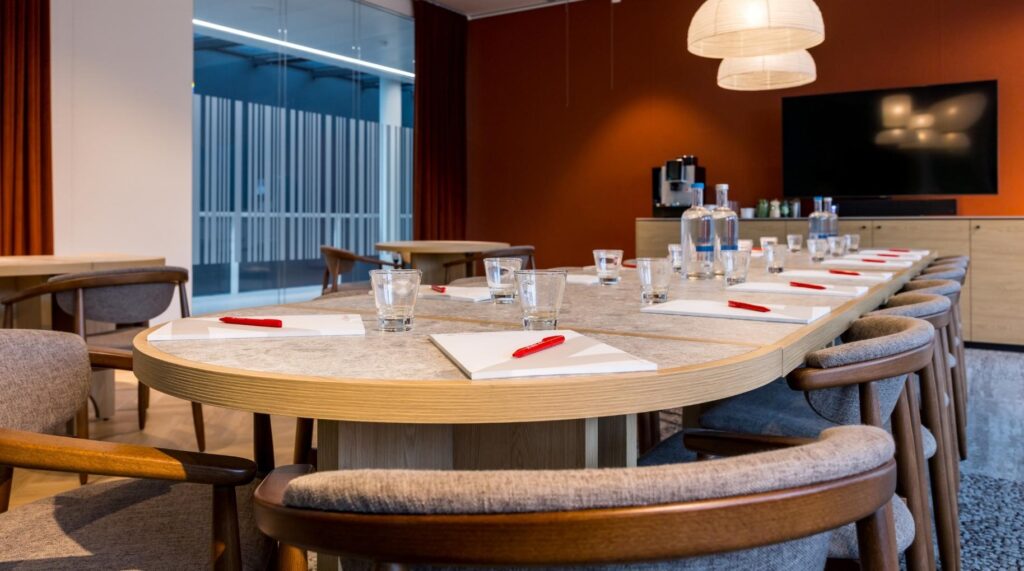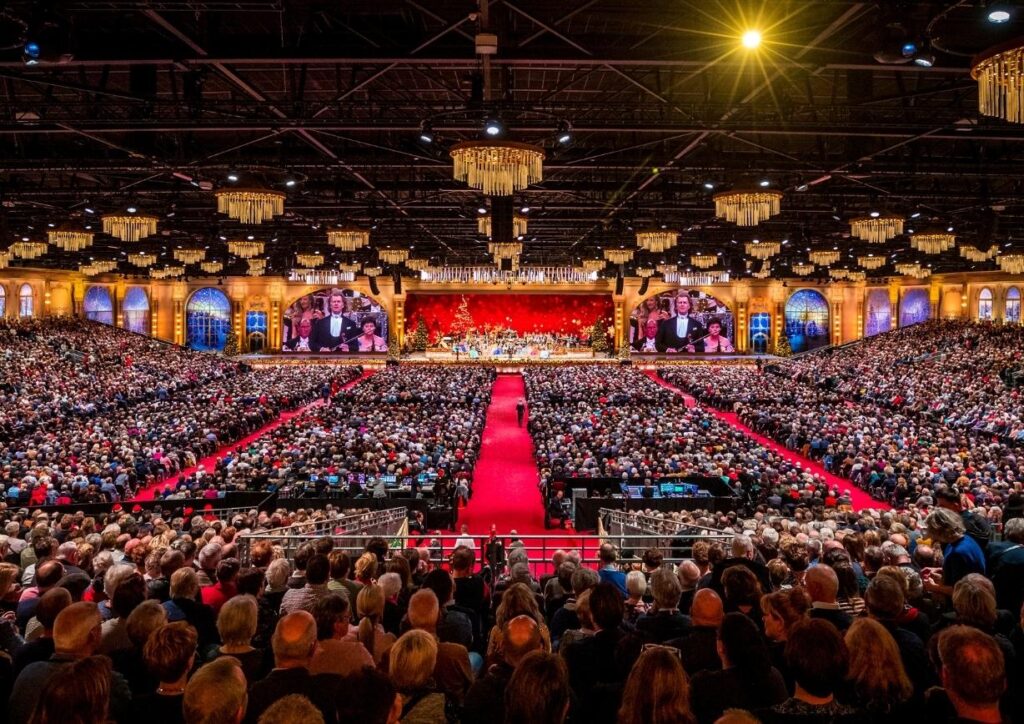 At MECC Maastricht, we can do it all. We offer a wide range of services that make any request possible.
Our spaces are beyond boundaries
Every space at MECC Maastricht can be furnished and styled to your specifications. Our flexible layouts ensure that the space is perfectly geared to any event.
Virtual tour of our venue
Inspired? Please feel free to contact us.
Your venue in the Netherlands
MECC Maastricht has the advantage of being easily accessible, by bicycle, airplane, train or car. Our building also takes our disabled visitors into account, and offers all the necessary facilities.
Meet our stars
Do you have a boundless idea? Call or email us and we'll be happy to discuss the possibilities!