Our people make that difference; our professionals have a clear focus: to find out exactly what your special wishes are and then to fulfil them as completely as possible. As driven service providers who aren't afraid to set the bar high, we are energetic thinkers and doers who always aim to find the best solution with a sense of pleasure that is infectious. The sky's the limit; feel free to challenge us, we can't wait.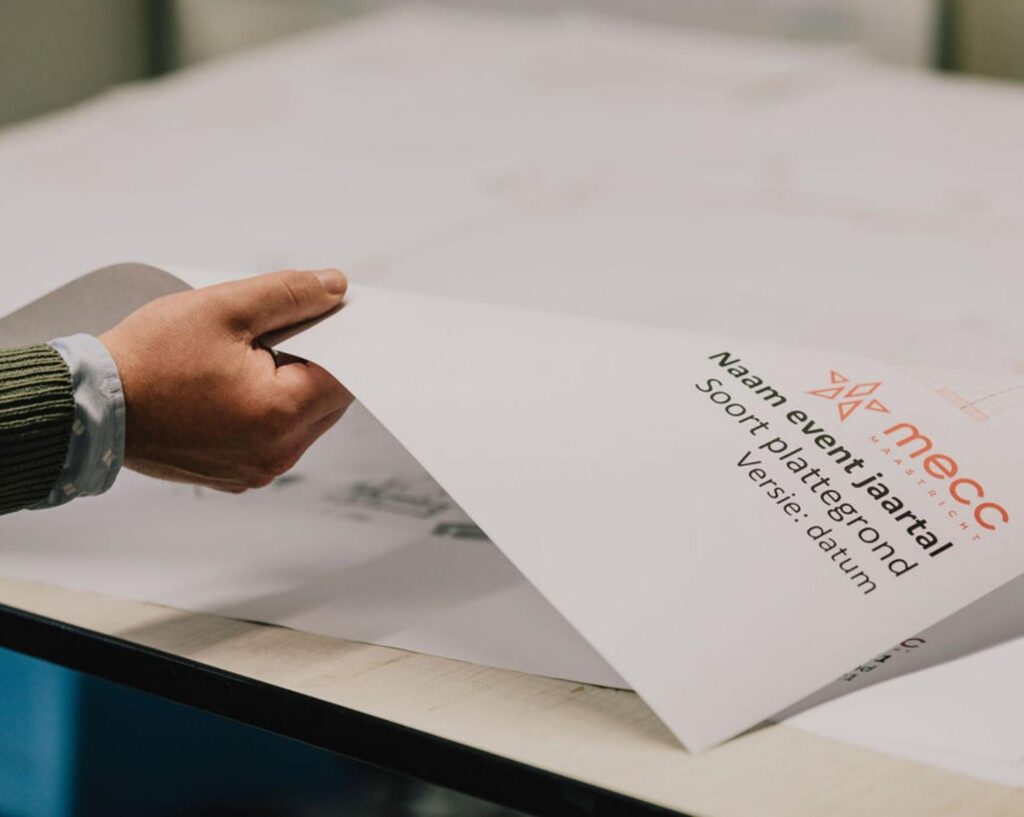 Exhibitor Services
As a one-stop service point, MECC Exhibitor Services takes all the worry off your exhibitors' hands during their preparations for your exhibition. We offer a full-service package of products and services that may be ordered online quickly and easily through a webshop designed in the style of your event. Our multi-lingual back office staff are always available to provide you with personal advice and support and honour any special requests before, during and after the exhibition. We take all the time-consuming activities off your hands (such as arranging and purchasing stand construction, checking stand designs, processing exhibitors' individual requests), and offer this service free of charge.
Hotel Services
MECC Hotel Services is our in-house booking agency for hotel reservations in Maastricht and the local area. Thanks to our long-term relationship with hotels in Maastricht and the surrounding area, we can help you guarantee the availability of hotel rooms, book hotel rooms and arrange transport for your participants.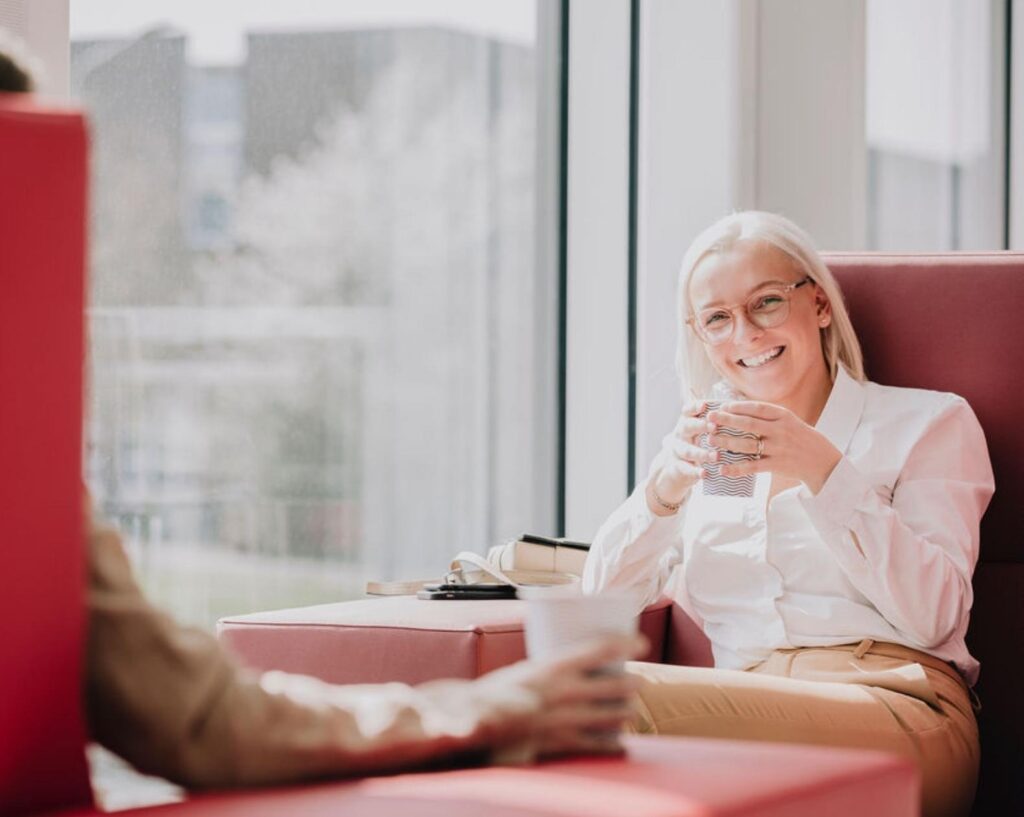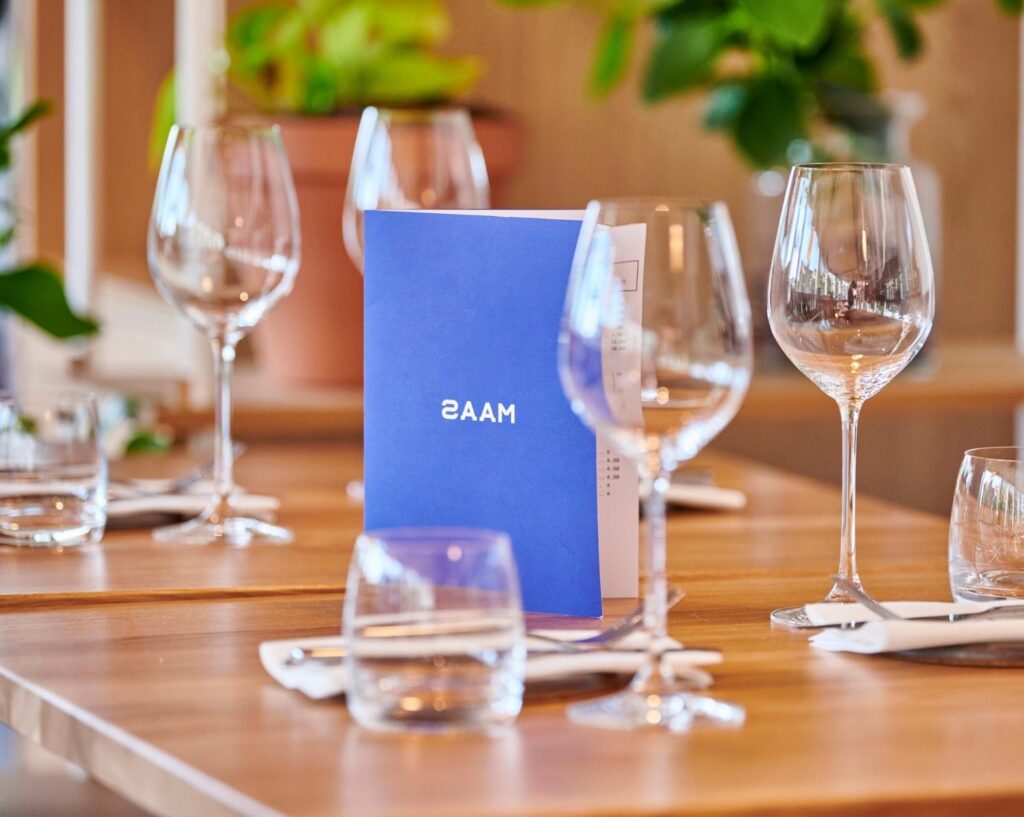 Hospitality Services
In the interest of optimising our service, we have decided to work with a specialised hospitality partner. Vermaat Groep is the party that helps us take a pro-active approach that takes everything off our customers' hands. Hospitality beyond boundaries; this is an ambition that suits MECC Maastricht and our customers. This kind of collaboration allows us to offer organisers and visitors a wide range of top-quality products including regional items and innovative food concepts. It gives you the assurance that the catering services for your conference, trade fair or other event will be optimal, based on the visitor profile. To make it even easier for you, our project manager will coordinate everything, and will be happy to assist you in making the right choice.
Marketing
Services
We would be more than happy to put our knowledge and experience to work for you to ensure the success of your event. How do you reach the right target audience, which message should you communicate, and through which channels? Our enthusiastic marketing specialists are at your service. Take advantage of their knowledge, experience, tools, networks and promotional resources. Last but not least: you'll also see the benefits of our personal approach. We have exceptional options to help you reach your target group in surprising ways, both online and offline, indoors and outdoors, and before, during and after your event.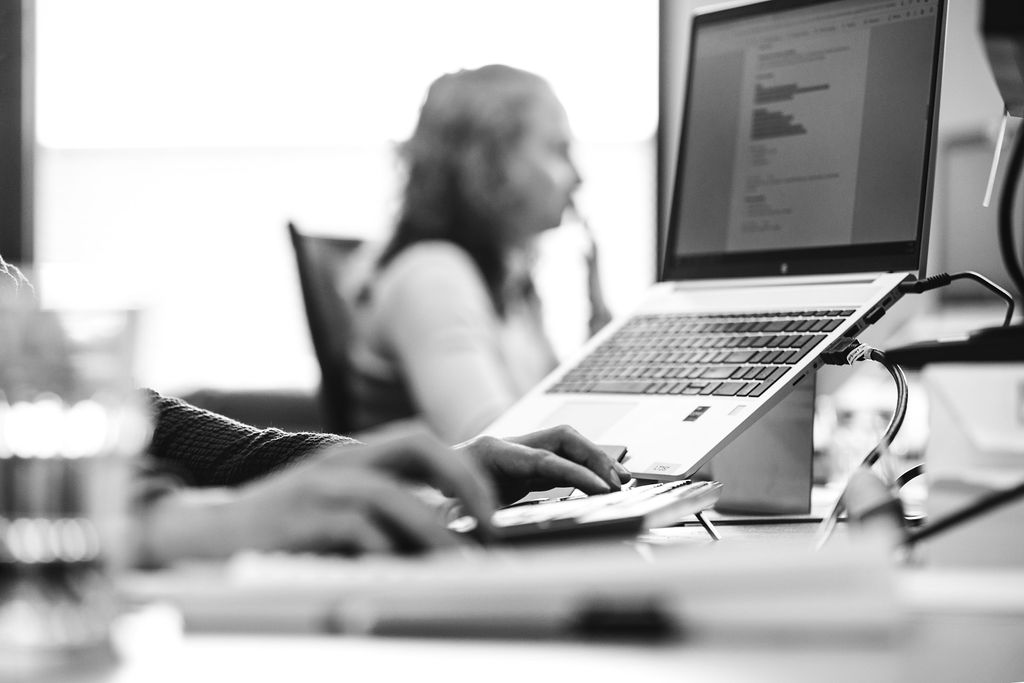 Our Beyond Boundaries services go even further
Houben Souren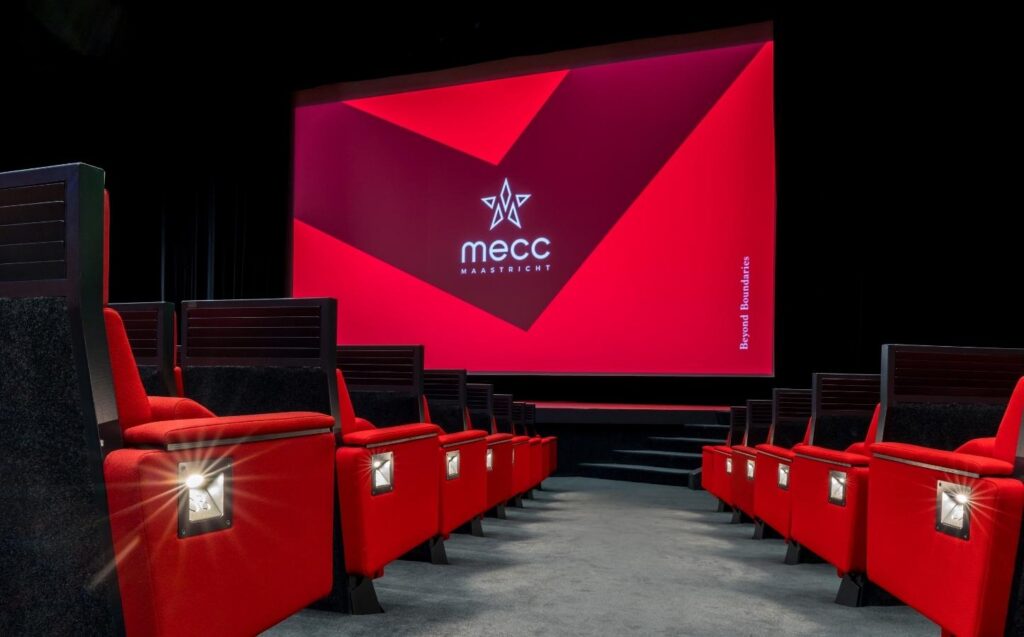 Get a head start when it comes to sound, image, and light.
In providing balanced sound, light and media technology, our in-house partner Houben Souren creates a world designed to impress. Be sure to contact Houben Souren for all the AV solutions you need to make your event unforgettable.
Bar Bistro SAAM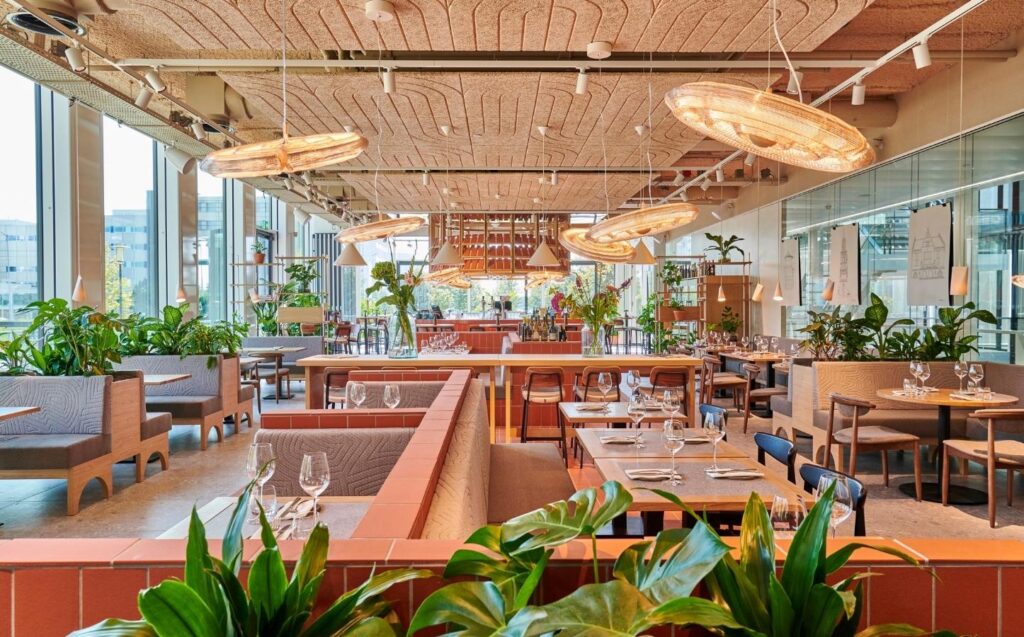 You can find Bar Bistro Saam at the Forumplein in Randwyck. The restaurant is accessible both directly from the square and from the MECC. Parking is possible in P4, Saam guests will receive a free exit ticket after lunch or dinner.
Free WIFI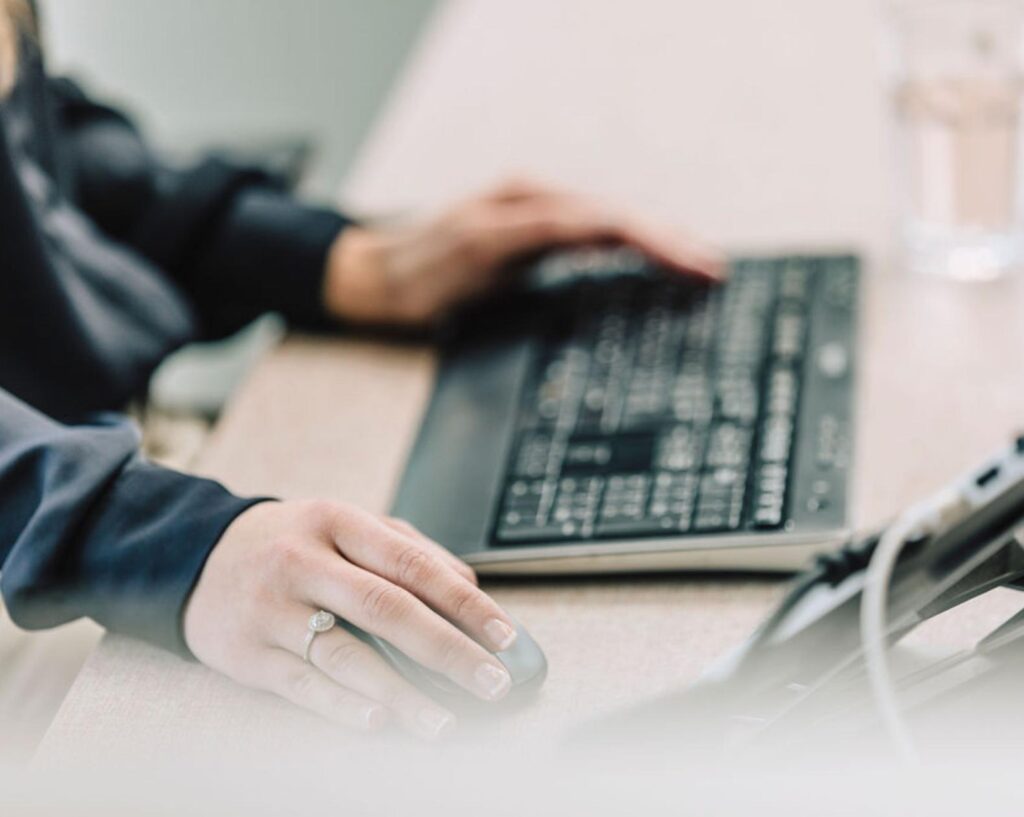 It goes without saying that we offer a free (basic) WiFi connection to you as visitor or organiser. Follow the steps below to connect to our free WiFi. A secure environment and/or faster connection is possible for an additional fee.
– select our free network, MECC_FREE_WIFI in your device settings;
– click 'Continue' to accept the terms and conditions;
– the MECC website will automatically open, indicating you are now online.
We believe in the power of our service and would love to help you organise the perfect event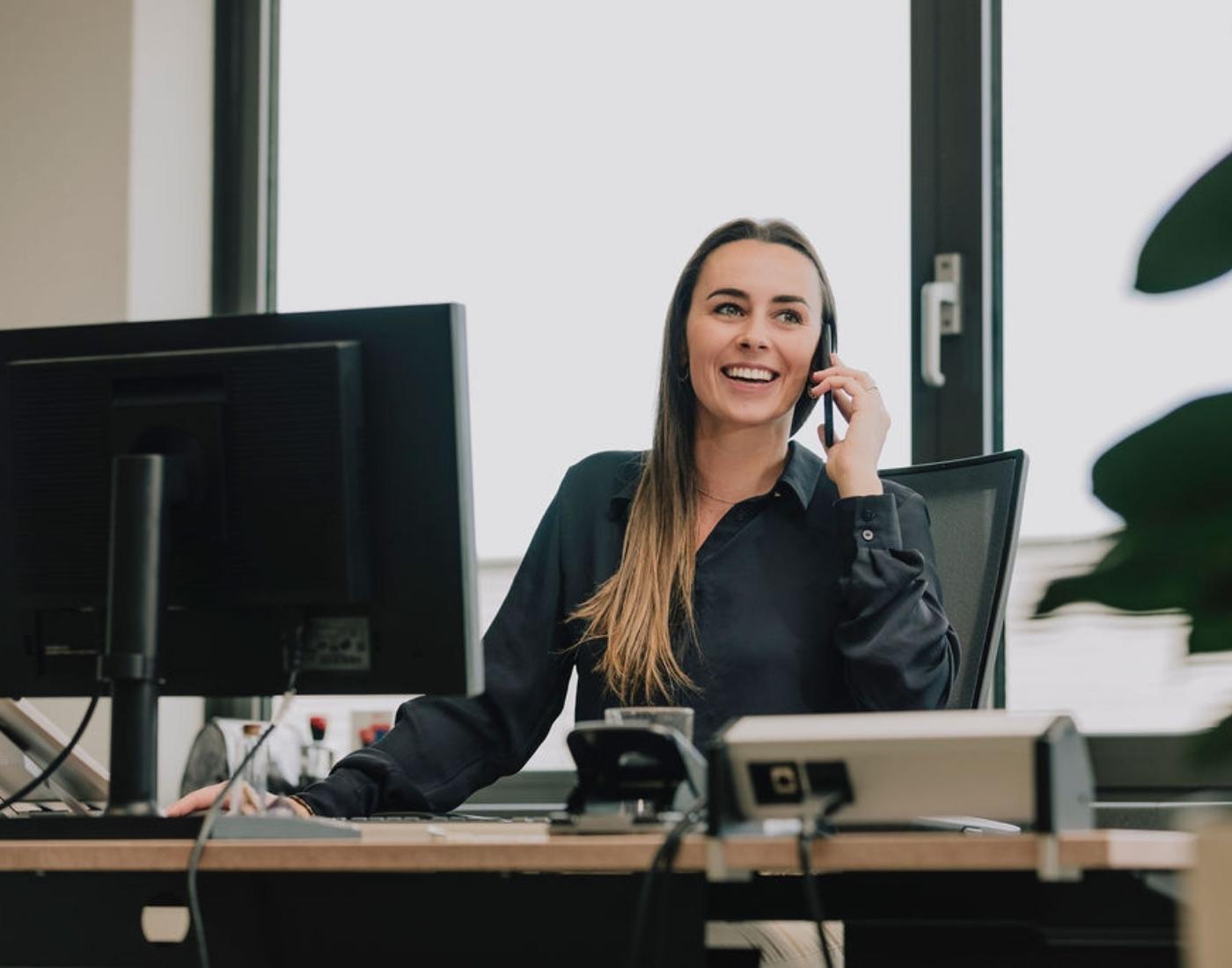 Meet our stars
Do you have a boundless idea? Call or email us and we'll be happy to discuss the possibilities!