MECC Exhibitor Services
As a one-stop service point, MECC Exhibitor Services takes all the worry off your exhibitors' hands during their preparations for your exhibition. We offer a full-service package of products and services that may be ordered online quickly and easily through a webshop designed in the style of your event. Our multi-lingual back office staff are always available to provide you with personal advice and support and honour any special requests before, during and after the exhibition. We take all the time-consuming activities off your hands (such as arranging and purchasing stand construction, checking stand designs, processing exhibitors' individual requests), and offer this service free of charge.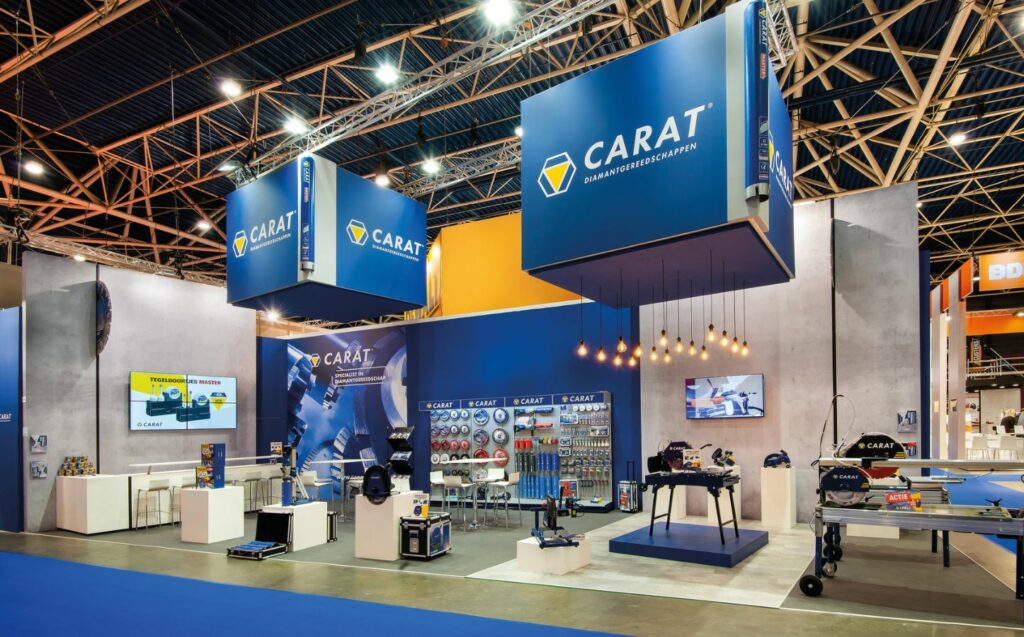 Cialona Expo and Brandt + Fernhout
Our stand construction partners Cialona Expo and Brandt + Fernhout can take all the time-consuming work off your hands, and would be happy to assist with the construction of your stand. You only get one chance to make a first impression! Their unique trade fair concepts ensure that you will make an indelible first impression on visitors to your event.
The 5 advantages for you as an organiser
Total service
We take all the time-consuming activities off your hands and you pay absolutely nothing for this service. This means no unexpected costs afterwards, but instead, the certainty that your exhibitors will profit from our complete service package.
Webshop designed in the corporate style of your event
Thanks to a recognisable webshop designed in your own corporate style, exhibitors can order products and services online, quickly and easily. No more filling in and scanning forms. The orders will be processed and confirmed immediately, and you can request a statement any time you like.
Fully equipped back-office (multilingual staff)
Our service staff are always available for exhibitors. They can contact us for all their questions and any advice, from a great stand design to ordering stand cleaning services. Our professional team of multilingual employees are specialists in exhibitions and know exactly what your exhibitors need. We are also available to help your organising team during set-up.
One-stop-shopping
Exhibitors have one point of contact for everything they need for a successful event, from stand construction to parking passes, and from electricity to furniture. All your orders will be on one invoice, with a guarantee for timely delivery.
Pro-active and personal approach for your exhibitors
Our service team will make sure that all the arrangements are made for the facilities your exhibitors need. They do this by taking a personal approach to every exhibitor. This guarantees you won't have to cope with unpleasant surprises during set-up.
Products en services
Stand construction
Stand cleaning services
Stand accessories
Stand security
AV equipment/facilities
Electrical connections
Water connections
Internet & phone
Furniture
Suspension system
Technical assistance
Floral arrangements and plants
Parking passes and subscriptions
Catering
Hostess service
Hotel reservations
Customized transport plan
General contact information
Email: es@mecc.nl
Phone: +31 (0)43 38 38 308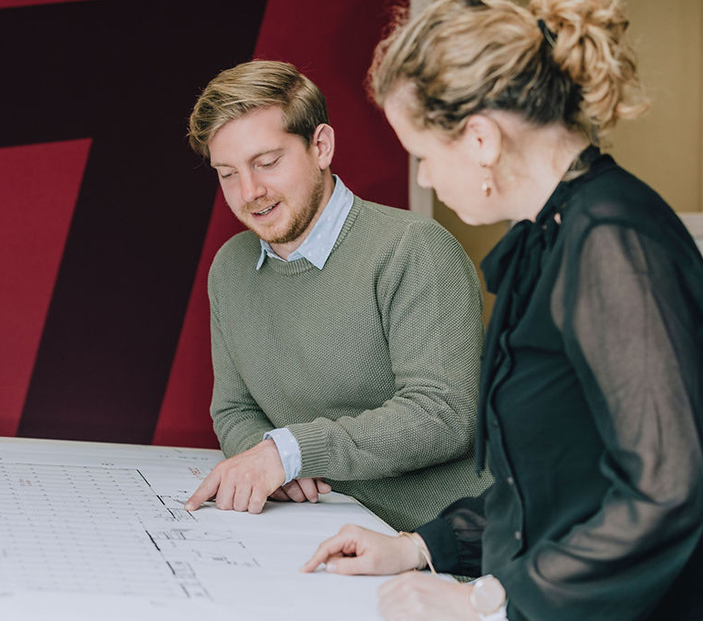 Meet our stars
Curious about all the possibilities? Call or email us and we'll be happy to tell you all about them!