About
MECC
MECC Maastricht's story is one about a team of people. A team that acts based on their firm conviction to give more than people expect. It might sound simple, but nothing could be farther from the truth. It means that one thoughtful call when your customer has an important day, that bottle of wine that is waiting for you after you have paid us a visit, pro-active brainstorming on a broad range of issues, and even the willingness to get up in the middle of the night when you're needed. No request is too extreme. Why? Because for us, there is only one thing that matters: our customers' success. To achieve this, we are prepared to do more than what is expected of us. We push the boundaries of expectations, and our goal is to surpass them. In other words, to go beyond boundaries and exceed even our own expectations. This doesn't just apply to customer satisfaction, but it also has a literal meaning. At MECC Maastricht, our customers can cross borders and surpass their own expectations. Think of us as a gateway to Europe, with three national borders within a half-hour's drive; this is a unique mix we believe in. This mix can be summarised in two words: Beyond Boundaries.
Mission
We bring together national and international people and companies in Maastricht to generate an economic spin-off for the city and region. Corporate Social Responsibility is always an integral part of our policy and operations.
Vision
We are Europe's most hospitable venue for trade shows, conferences and events. We love a challenge: we're go-getters who aren't satisfied until we get the best results. Our personal approach, 5-star service and eye for detail can help elevate every event to the next level. We exceed expectations.
Core values
We believe in establishing long-term partnerships by constantly putting ourselves in our customers' and partners' shoes, by always going the extra mile to win. We do this without losing sight of our environment and by celebrating our successes together.
Beyond Boundaries
We don't just go far, we go beyond boundaries to exceed the expectations of our customers, stakeholders, guests and other partners.
You just know
you're in good hands
As a MECC Maastricht customer or visitor, you know you're in good hands. You just sense it. The pleasant realisation that you have entrusted your event to professionals. The confidence that everything is being taken care of. It's our attention to details that will really surprise you. The thorough preparation and the flawless execution. Whether you are an organiser, exhibitor or visitor. The special experience of providing five-star service is why we do it. We believe in an informal approach. The more personal our contact, the better we can put ourselves in your shoes and figure out exactly what you need from us. This is how we pave the way for your perfect event. After all, isn't this the goal?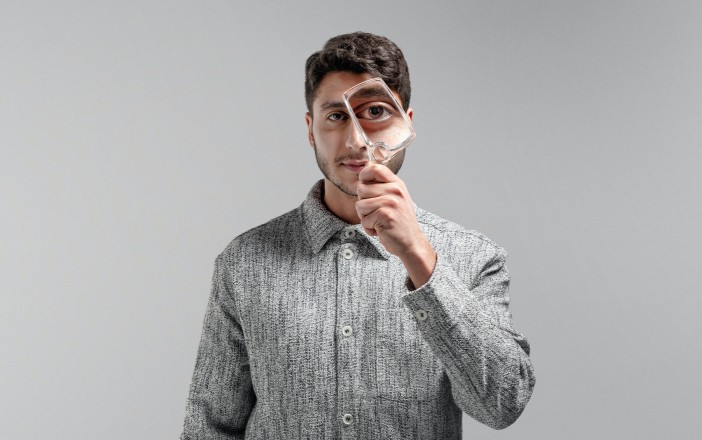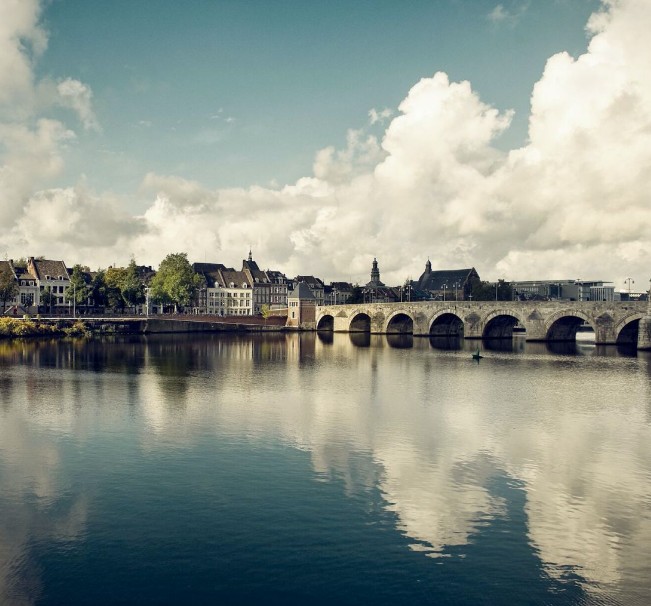 We go
'beyond boundaries'
Our ambitious nature means we will go to great lengths to exceed your expectations. It goes without saying that our accommodation is rock-solid. The difference is the special attention we surround you with. Our people make this difference. They are professionals with a clear focus: to find out exactly what your special wishes are and then to fulfil them as completely as possible. We are energetic thinkers and doers who always aim to find the best solution as driven service providers who aren't afraid to set the bar high, and the enjoyment we get from our work is contagious. The sky's the limit. Feel free to challenge us; we can't wait.
Welcome to
charming Maastricht
Our 'home' is in Maastricht, the dream setting for your event. Maastricht: cradle of hospitality. Our attractive city will embrace you; we challenge you not to fall in love with its warm, epicurean, stylish and elegant qualities. Apart from its extensive culinary and cultural offering, you can see and feel the city's rich history. The lively pavement cafés and vast array of catering establishments will make your stay a true celebration.
They offer every visitor the welcome opportunity to enjoy a pleasant, relaxed moment, even outside the walls of MECC. Let us handle it all so you can enjoy every moment.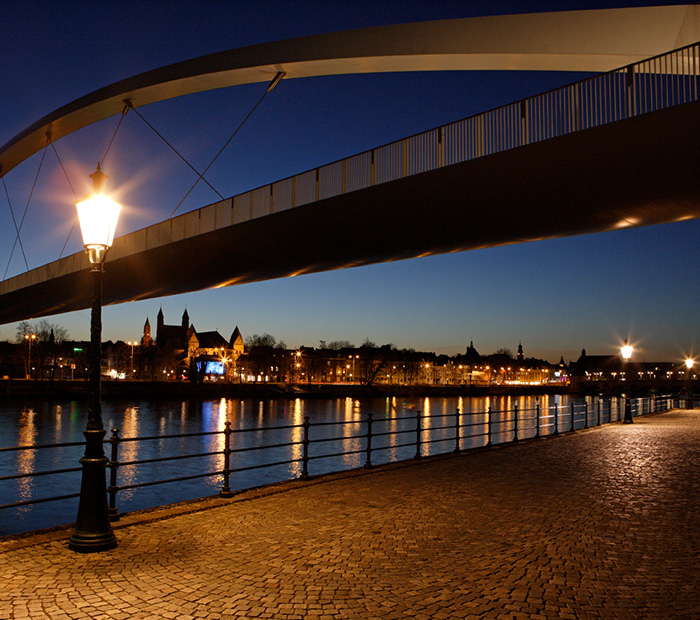 Our
Beyond Boundaries
partners
All MECC Maastricht partners are carefully chosen, and embody the same limitless ambition in service and hospitality as we do.
Supervisory Board
MECC Maastricht is an independent limited liability company (BV) with an independent Supervisory Board and one statutory director. The shares are fully owned by the Municipality of Maastricht, which also owns the property. MECC Maastricht BV is responsible for the operation of the venue, thus contributing to employment, economic spin-off and a positive image for the city and region.
Composition of the MECC Maastricht BV Supervisory Board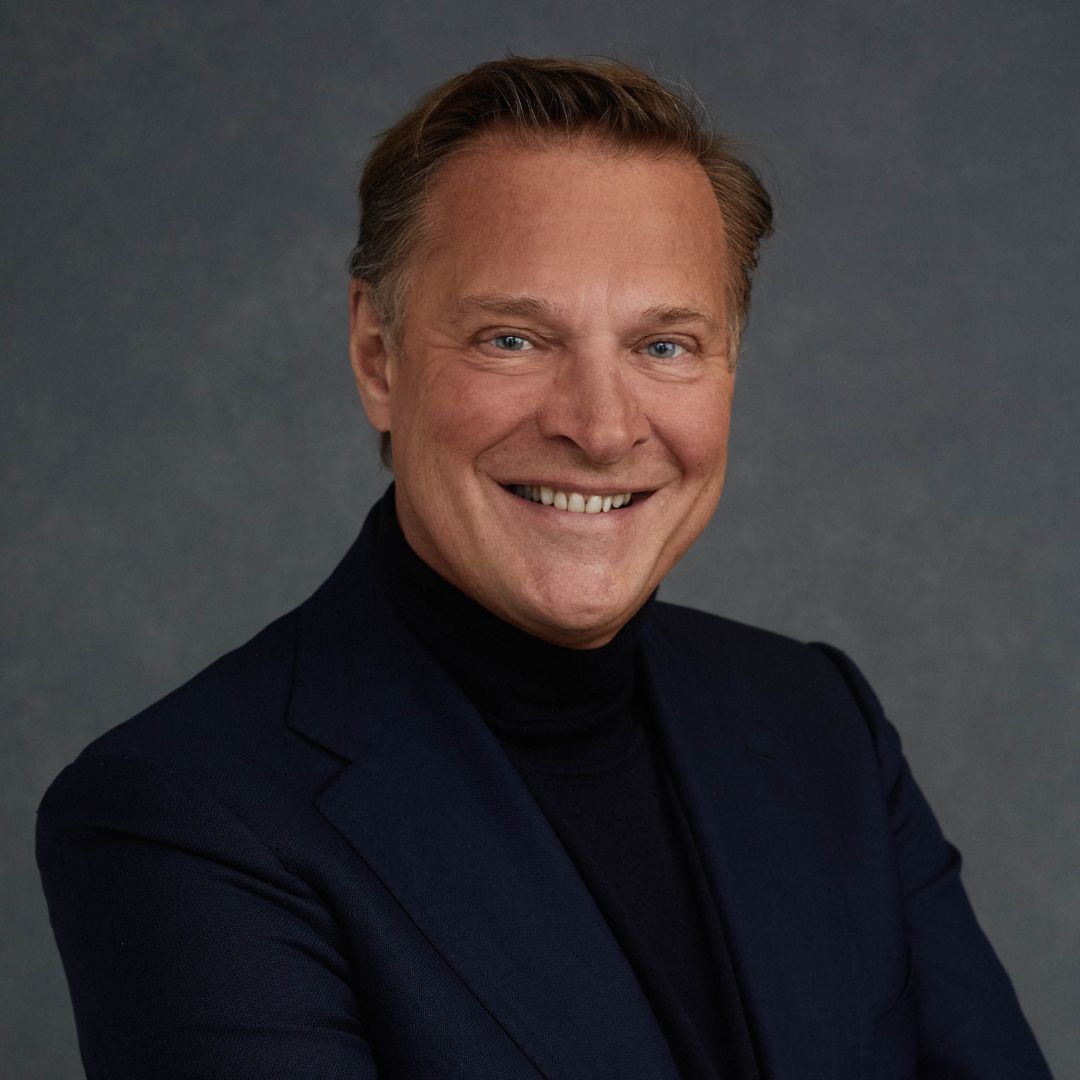 A.C.M. (Albert) Verlinde | Chairman

Albert Verlinde has been a member of the Supervisory Board since 1 September 2018 and Chairman since 5 July 2019. From 2015 to 2020, he was the director of Stage Entertainment Nederland. As owner of Albert Verlinde Productions, he is a producer of theatrical productions. He also makes regular appearances on television programmes. Albert Verlinde is actively involved in several cultural and other foundations and a member of the city council in Vught since 4 January 2021. (Photo Robin Kamphuis)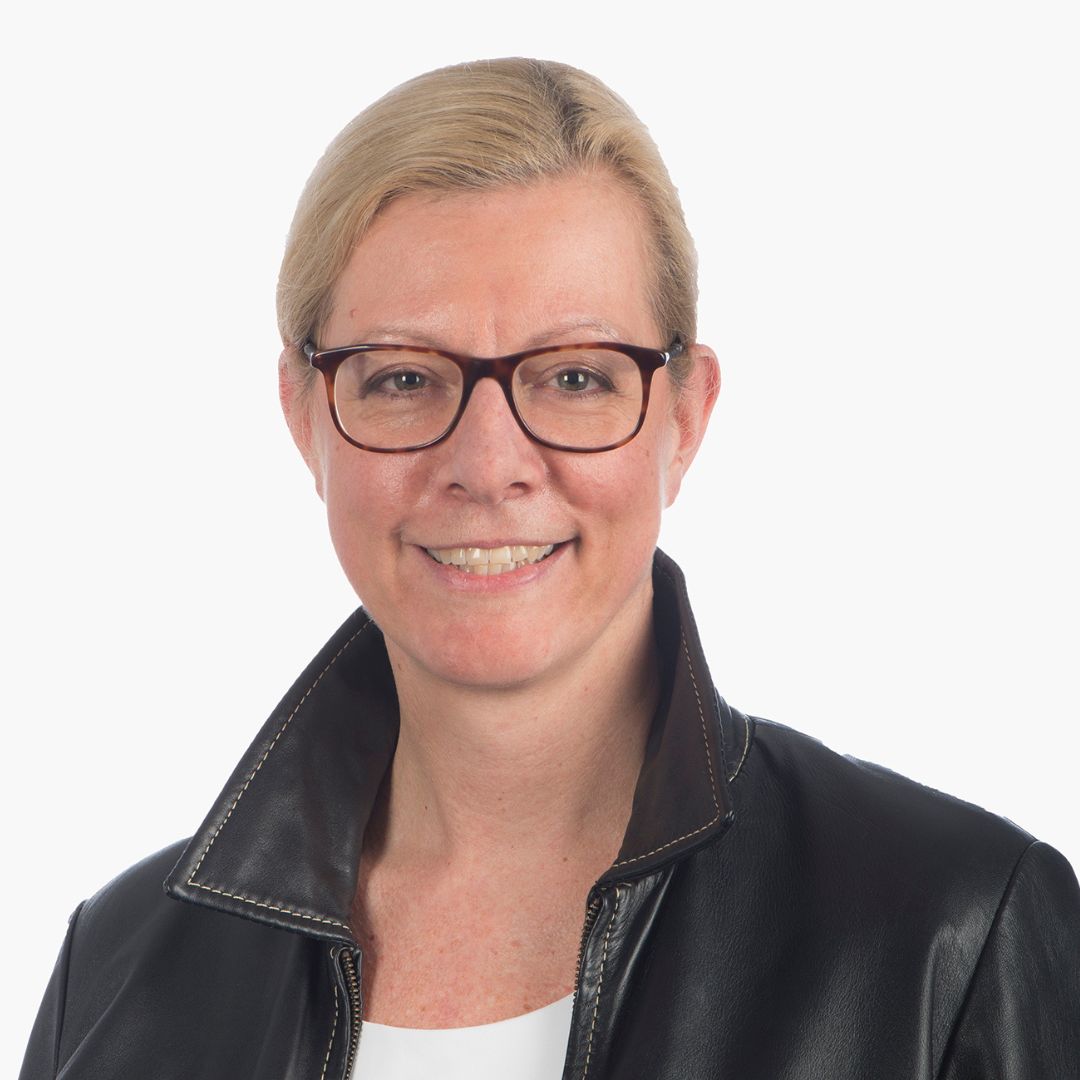 Prof Dr M.G. (Marielle) Heijltjes

Mariëlle Heijltjes has been a member of the Supervisory Board since 16 March 2018. As a professor of Managerial Behaviour, she is affiliated with Maastricht University School of Business and Economics (SBE), and as Director of UMIO|Maastricht University, she is responsible for training programmes for professionals and organisations. She was appointed dean of the School of Business and Economics effective 1 September 2022.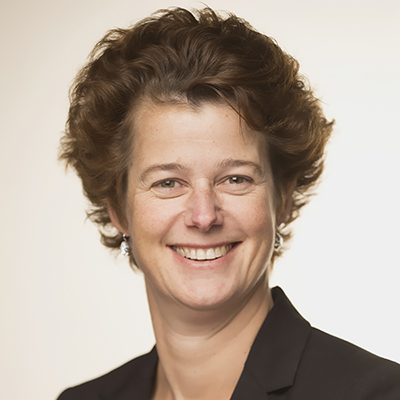 C.J.W.M. (Lian) Doesburg RA

Lian Doesburg has been a member of the Supervisory Board since 1 September 2018. Lian Doesburg is a financial professional and owns her own company. She applies her expertise and experience as a Register Accountant to her work for various profit and non-profit organisations on interim financial and organisational assignments. She combines this with her teaching work. In March 2022, Lian Doesburg was also appointed to the Supervisory Board of Snowworld NV.
The composition of the board ensures that all disciplines are represented and complement each other well.
Our values
Caring: we care about each other, the customer and our environment.
Companion: we believe in the power of teamwork
Chameleon: we adapt effortlessly
Champion: we are go-getters who aren't satisfied until we get the best result
Celebrate: success is something you celebrate with others