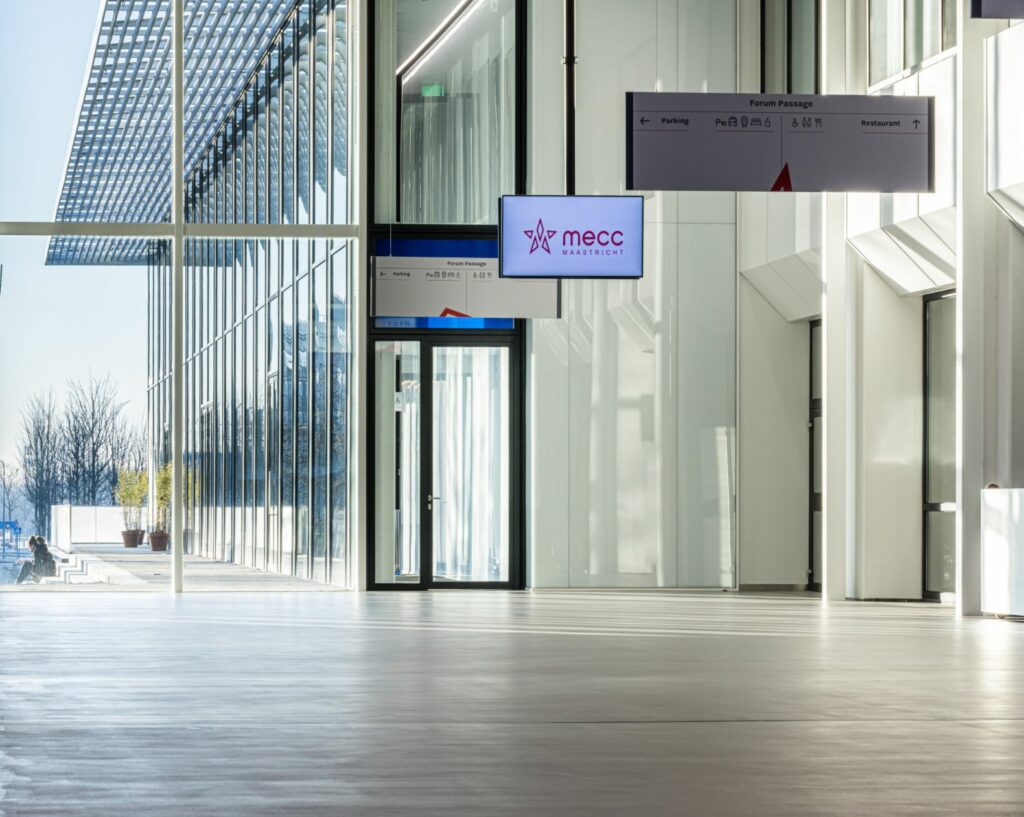 CEVA Showfreight
CEVA Showfreight is the event and exhibition division of the global concern CEVA Logistics. Thanks to years of experience and acquired know-how, they are able to offer a broad range of services for time-sensitive goods for exhibitors and organisations.
Services at a glance:
Door-to-stand service
(International) carriage via air, sea or road transport
Loading, unloading and assistance at the stand
Leasing of forklifts and other equipment
Receipt, registration and delivery of courier shipments to your stand
Storage of packaging materials and tools during the exhibition
Storage before and after your event
Customs clearance
Other logistics solutions on request
Feel free to ask what else CEVA Showfreight has to offer! They will be happy to handle your logistics for you, so that you can focus on the other important matters involved in preparing for your event.
Feel free to
contact us
Feel free to contact CEVA Showfreight to discuss your logistics needs for an event at MECC Maastricht.
CEVA Showfreight
T: +31 88 0283 117
E: mecc@cevalogistics.com