Next level events
We offer a wide range of facilities and services to help you every step of the way with the organisation of your trade show, from thorough preparation to flawless execution. After all, there's a very good reason that MECC Maastricht has been the host of TEFAF, the world's best known art fair, for over 30 years.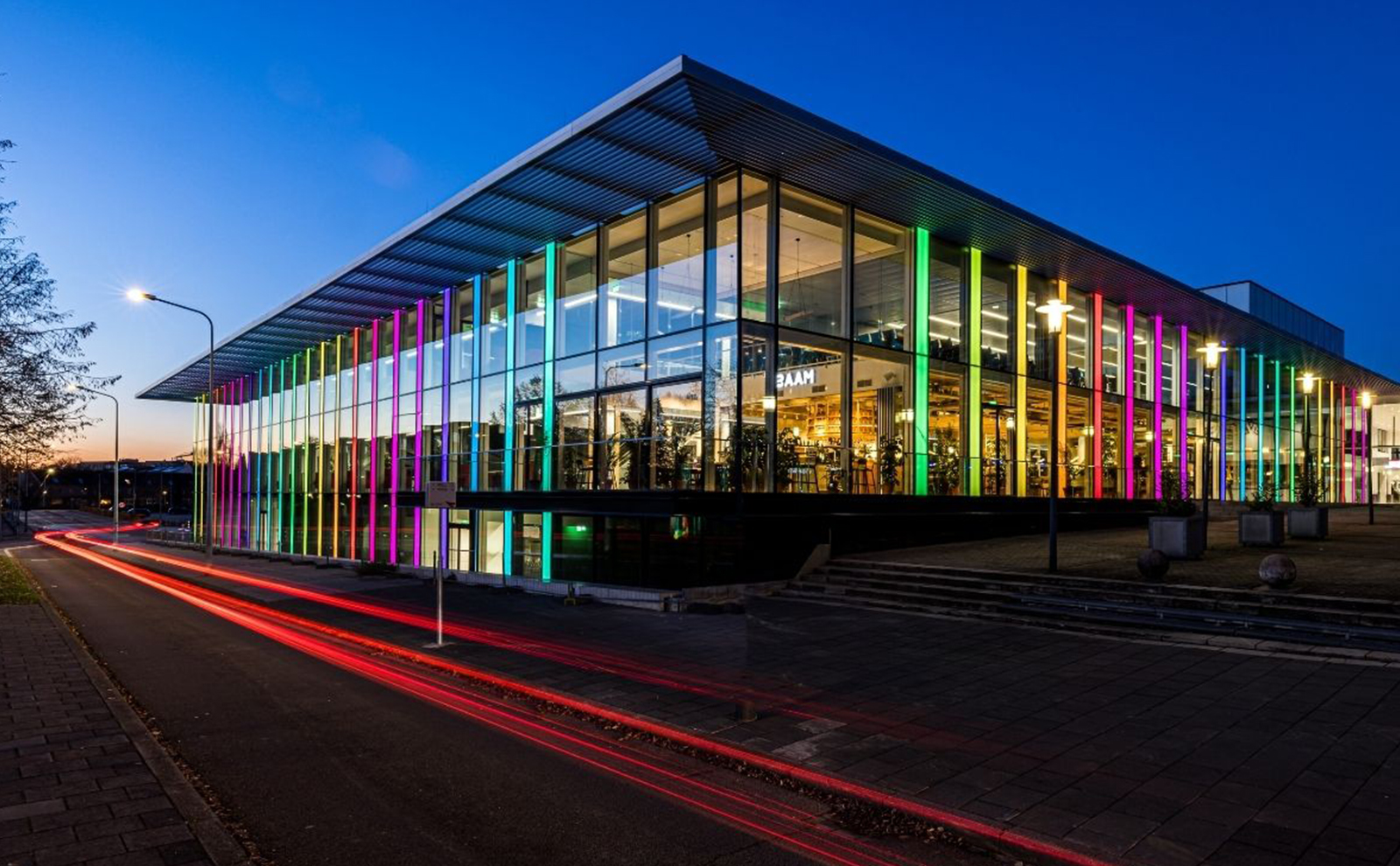 Check out our spaces here
Flexible and sustainable conference centre
Compact conference centre with three overlapping storeys
Easy travel
to Maastricht
Auditorium 1 + 2:
1.700 people
55 Break-Out Rooms /
meeting rooms
Multifunctional Expo Foyer
2.500 m2
More than 30,000 m2 of
exhibition space
5.600 hotel rooms in the Maastricht region
Located in the heart
of Europe
We believe in the power of our service and would love to help you organise the perfect event
Our ambitious nature means that we go to great lengths to exceed your expectations. Our location is the perfect foundation; we go the extra mile.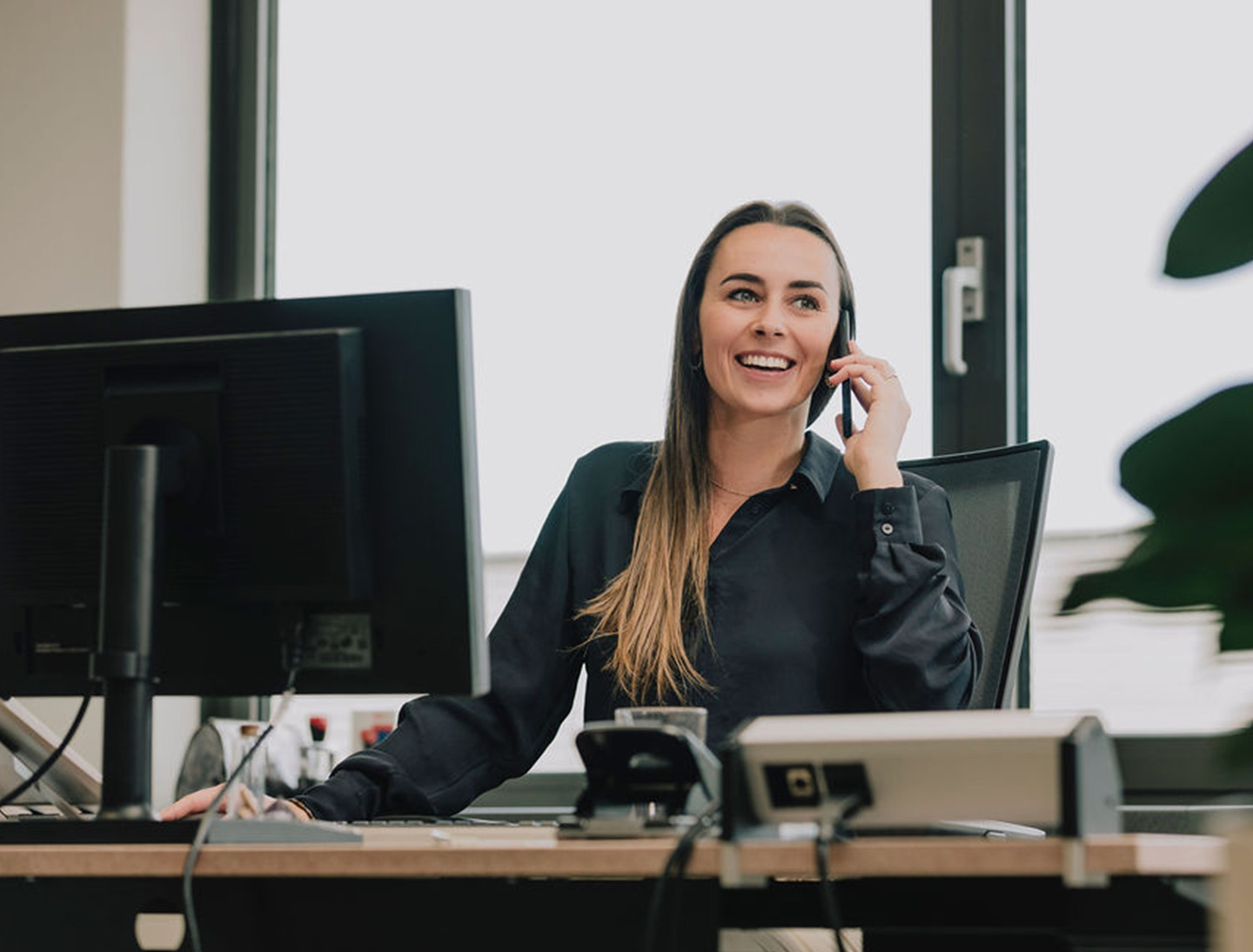 Meet our stars
Curious about all the possibilities? Call or email us and we'll be happy to tell you all about them!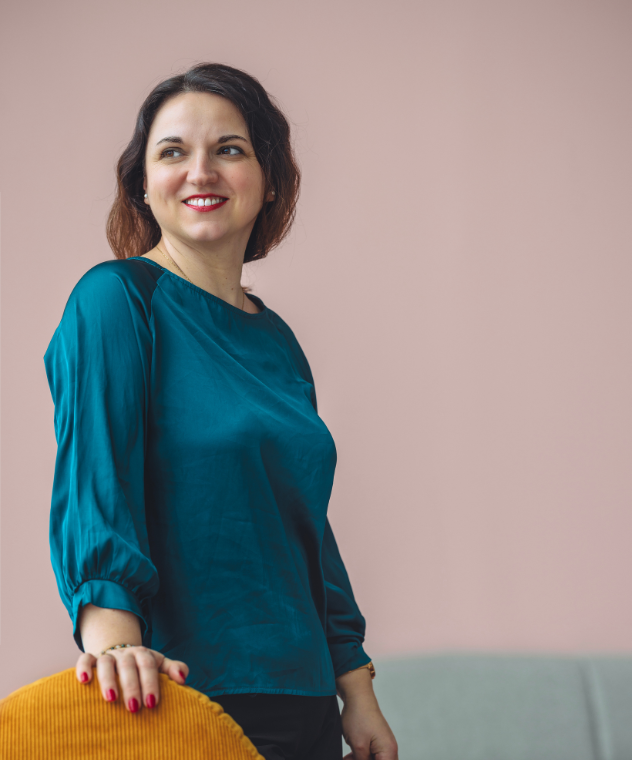 Business Development Manager
oana.cipca@mecc.nl

MAIL
+31623508992

CALL


V-card
#BUSINESS DEVELOPMENT
#EXHIBITIONS