The perfect space for every event
We are Europe's most hospitable venue for trade shows, conferences and events. Are you looking for flexible, multifunctional event halls, a state-of-the-art conference centre, a modern auditorium or smaller meeting rooms and/or breakout areas? Our possibilities go beyond boundaries.
We love a challenge: we're go-getters who aren't satisfied until we get the best results. Our personal approach, 5-star service and eye for detail can help elevate your event to the next level.
We exceed expectations.
Virtual tour of our venue
Next level events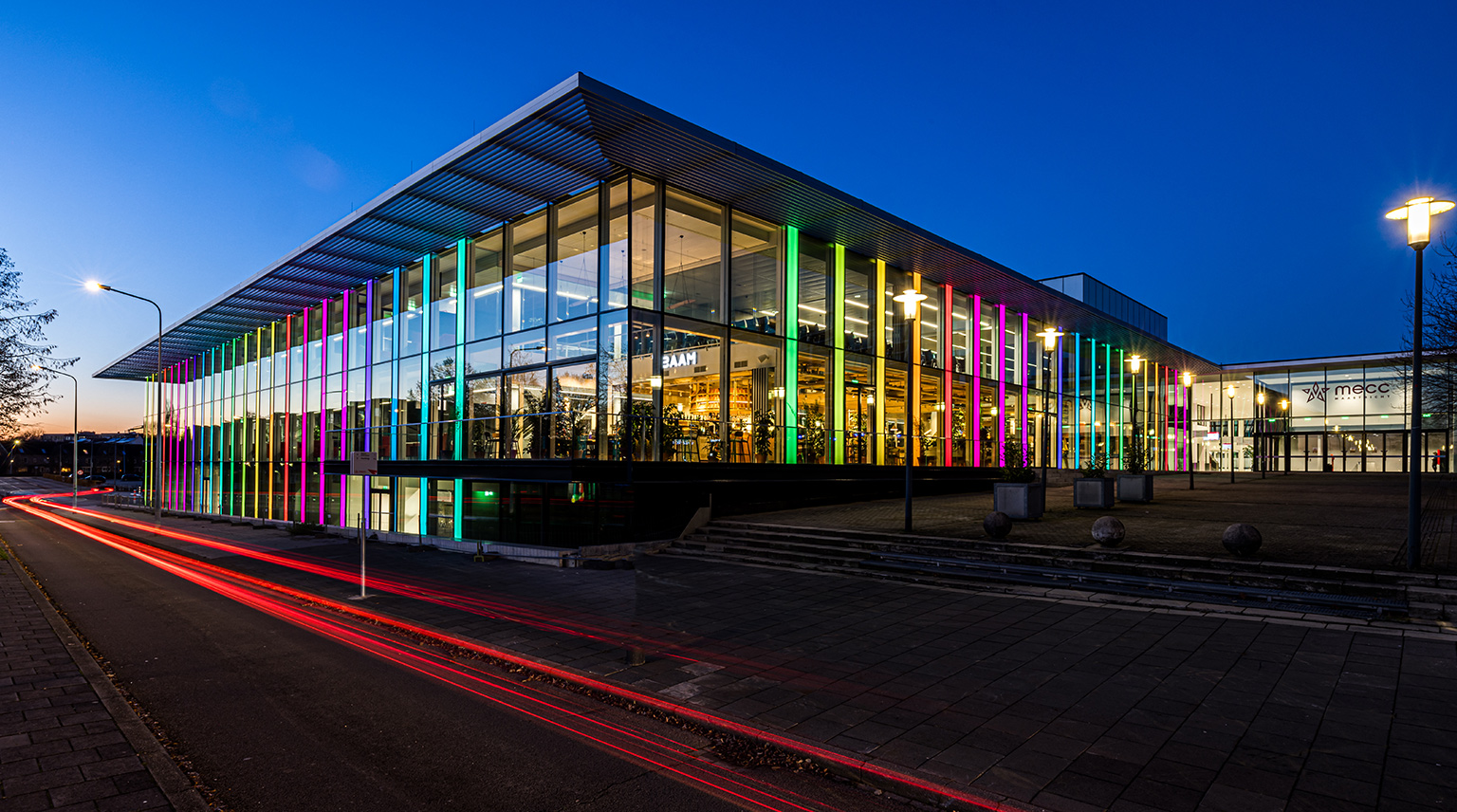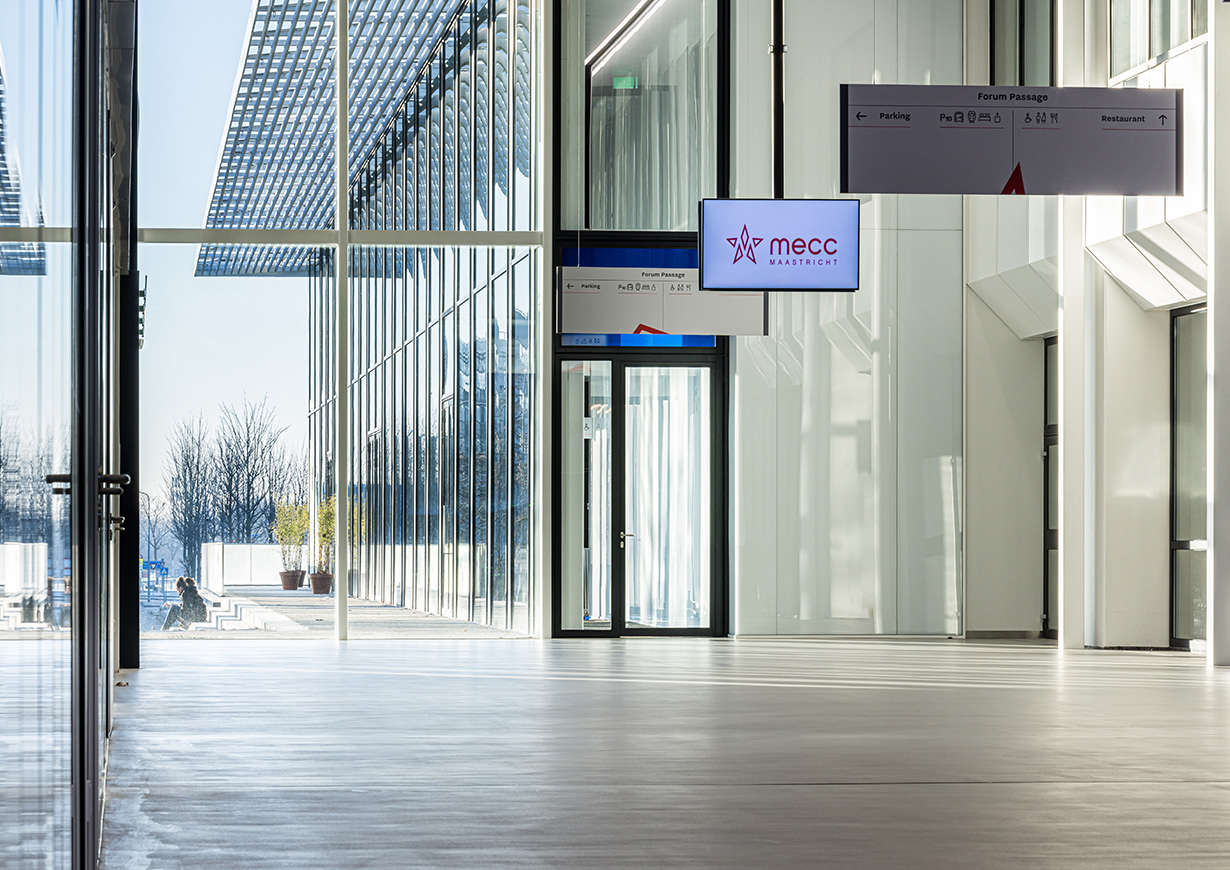 New building, new phase.
Our brand-new conference centre will make it even easier to make our customers' wishes come true. Everything is geared towards elevating our facilities, capabilities and appearance to the highest level.
– capacity up to 5,000 participants
– possibility to hold several events simultaneously
– 50 break-out and meeting rooms
– 2 auditoriums that can seat up to 1,650 guests
– multifunctional Expo Foyer of 2,500 m2 that seats up to 2,000
– 30,000 m2 of exhibition space spread over four halls/rooms that can be combined
– many options for flexible configuration
Curious about the possibilities we offer? Go on our virtual tour to discover the options, or feel free to contact us.
What is your next Beyond Boundaries Event?
Ready to take your meetings to the next level?
Meet our stars
Do you have a boundless idea? Call or email us and we'll be happy to discuss the possibilities!