You just know
you're in good hands
As a MECC Maastricht customer or visitor, you know you're in good hands. You just sense it. The pleasant realisation that you have entrusted your event to professionals. The confidence that everything is being taken care of. It's our attention to details that will really surprise you. The thorough preparation and the flawless execution. Whether you are an organiser, exhibitor or visitor. The special experience of providing five-star service is why we do it. We believe in an informal approach. The more personal our contact, the better we can put ourselves in your shoes and figure out exactly what you need from us. This is how we pave the way for your perfect event. After all, isn't this the goal?
Or see the possibilities for yourself…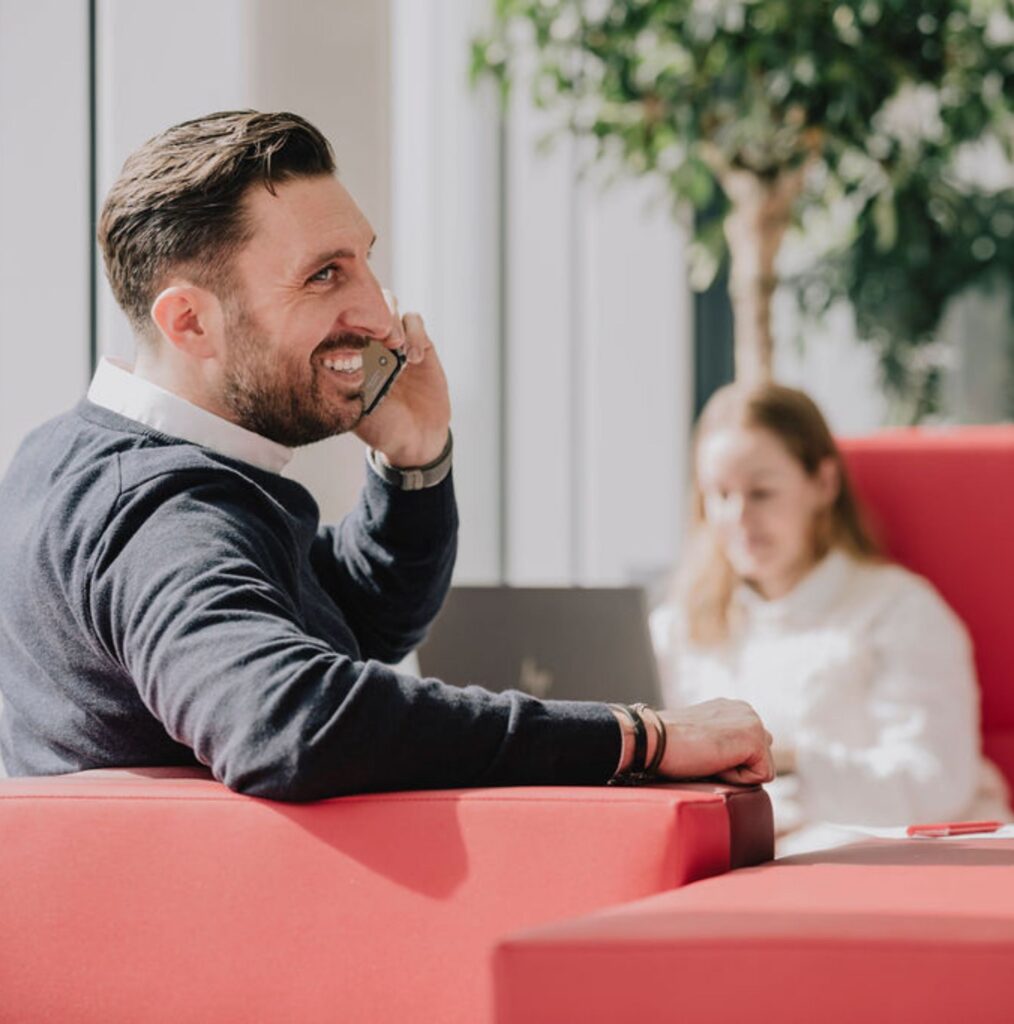 Meet our stars
Do you have a boundless idea? Call or email us and we'll be happy to discuss the possibilities!