Discover the unprecedented possibilities
Not only does meeting up at a location away from the office spark creativity, it also enables you to hold meetings undisturbed, increasing productivity. And last but not least, a change of scene can make a meeting even more enjoyable. Each of the beautifully decorated rooms has been equipped with large televisions, WiFi (obviously), and audio, and any desired technical set-ups are possible. Our hospitality partner Vermaat is happy to make a positive contribution to your meeting by providing a delicious, healthy and responsible lunch and/or dinner.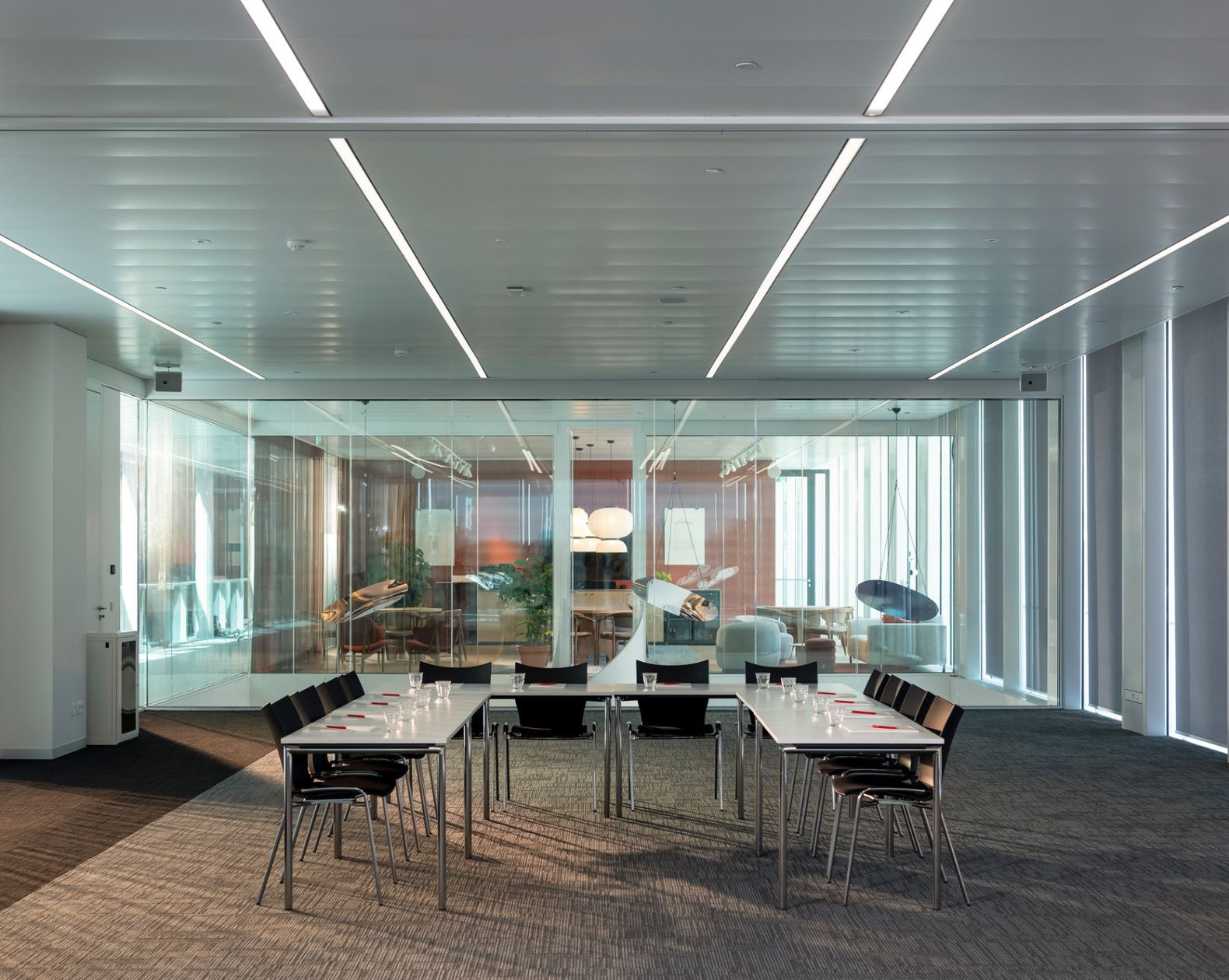 Our packages include:
beamer and projection screen or Ultra HD TV (including HDMI connection)
audio
unlimited coffee, tea, water and biscuits in the meeting room
notepads and pens
flipchart with markers
free WiFi (suitable for basic Internet use and email traffic)
personal service from a professional Duty Manager
free parking
We offer space and flexibility
Thanks to our years of experience organising a variety of meetings and events, we can make every aspect of your event easier. When it comes to service and personal contact, MECC Maastricht goes 'beyond boundaries'. In other words: the sky's the limit; anything's possible. Find out how we can help!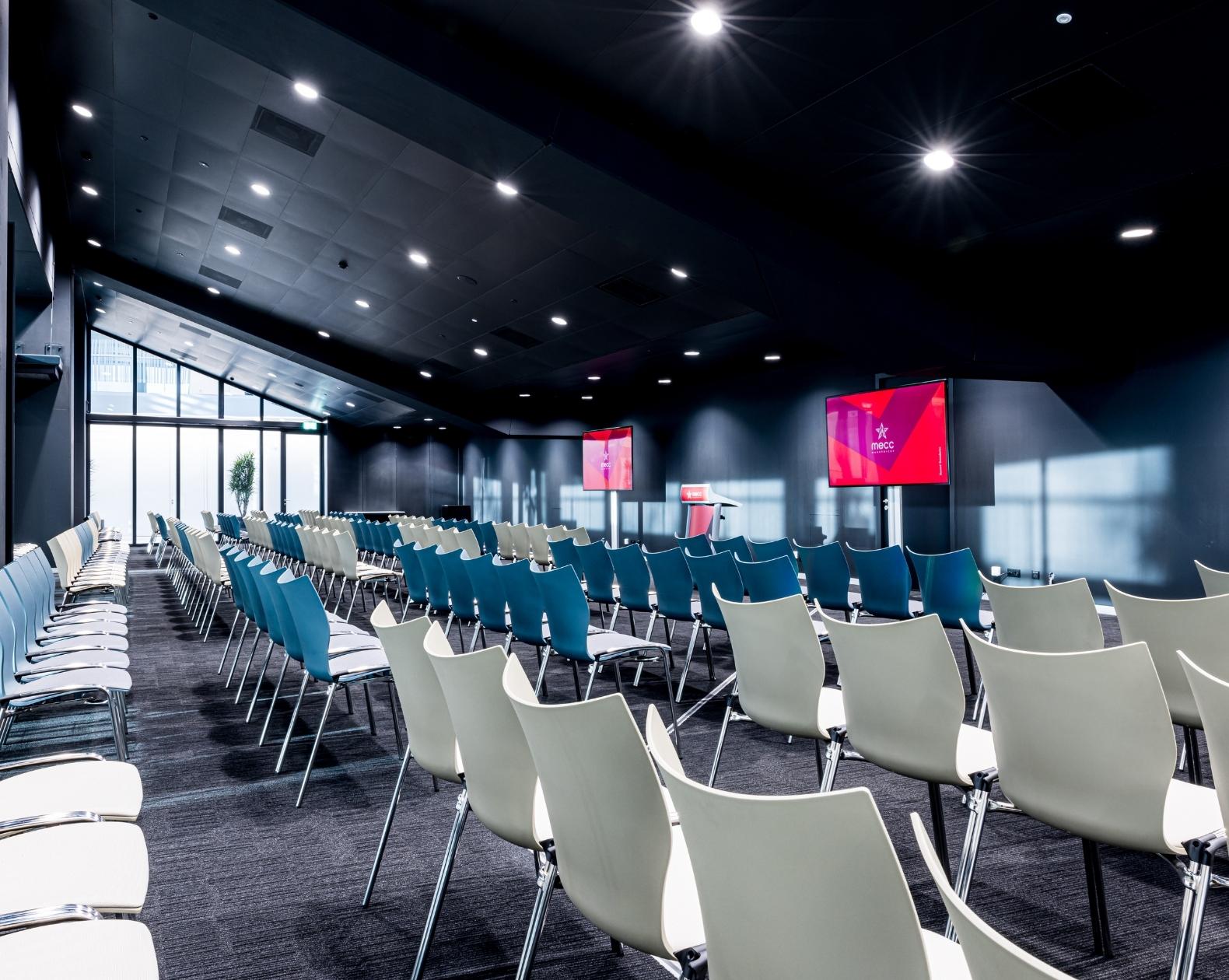 Our Beyond Boundaries services go even further
Houben Souren Rentals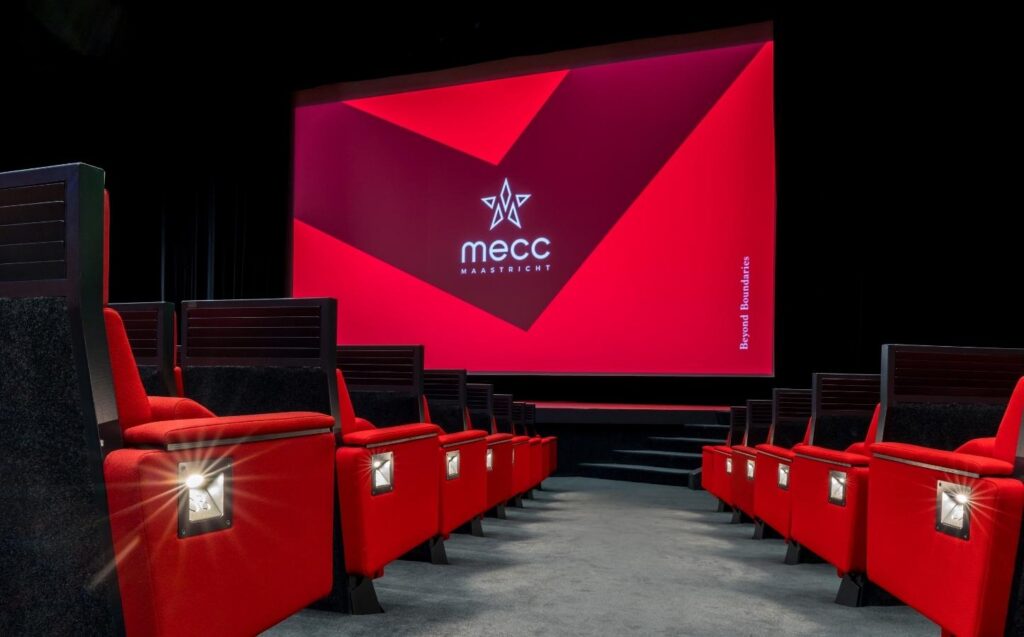 Get a head start when it comes to sound, image, and light. In providing balanced sound, light and media technology, our in-house partner Houben Souren creates a world designed to impress. Be sure to contact Houben Souren for all the AV solutions you need to make your event unforgettable.
Bar Bistro SAAM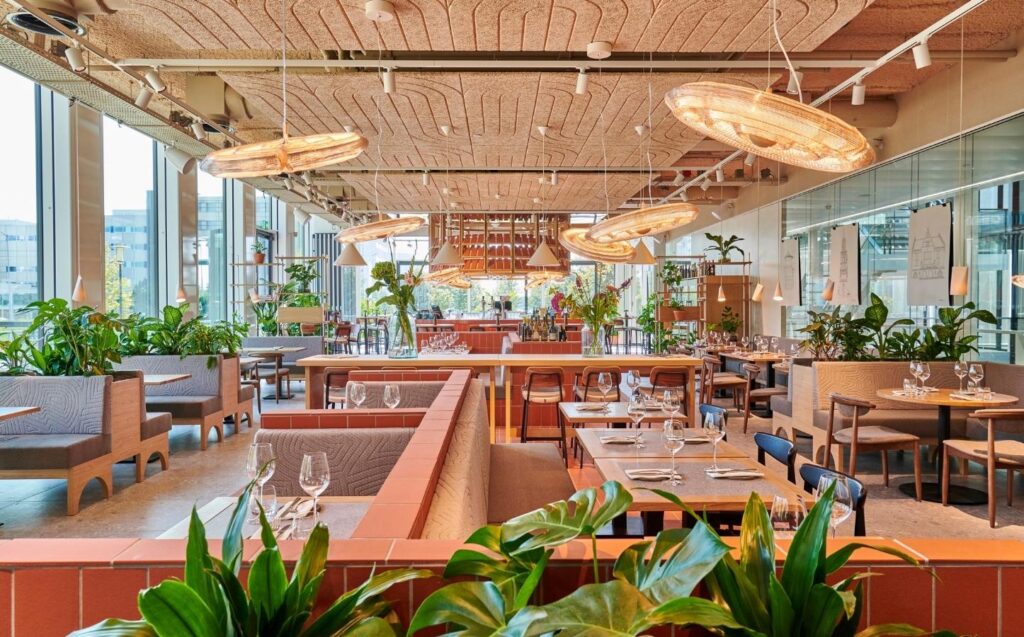 SAAM is located in our complex, on the Forumplein square in Randwyck. Our restaurant is accessible both directly from the square and from the MECC complex. You can park in the P4 parking area, and until the end of this year, SAAM will offer a free exit ticket for our parking facilities to guests enjoying lunch or dinner.
Free WIFI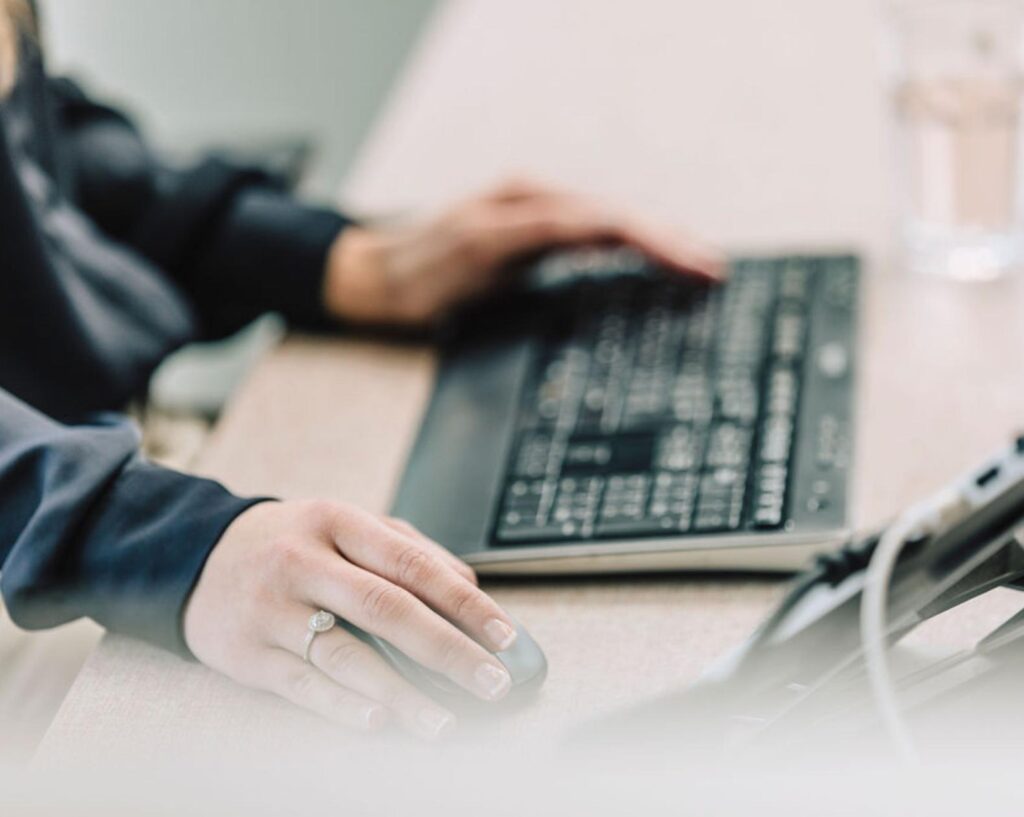 As a visitor or organiser, MECC Maastricht offers you free WiFi in both the conference centre and exhibition hall complex. To use this service, please complete the following steps:
Select our free network, MECC_FREE_WIFI in your device settings;
Click 'Continue' to accept the terms and conditions;
The MECC website will automatically open, indicating you are now online.
Meet our stars
Interested in a customised proposal?
Our colleagues will be happy to tell you about the possibilities.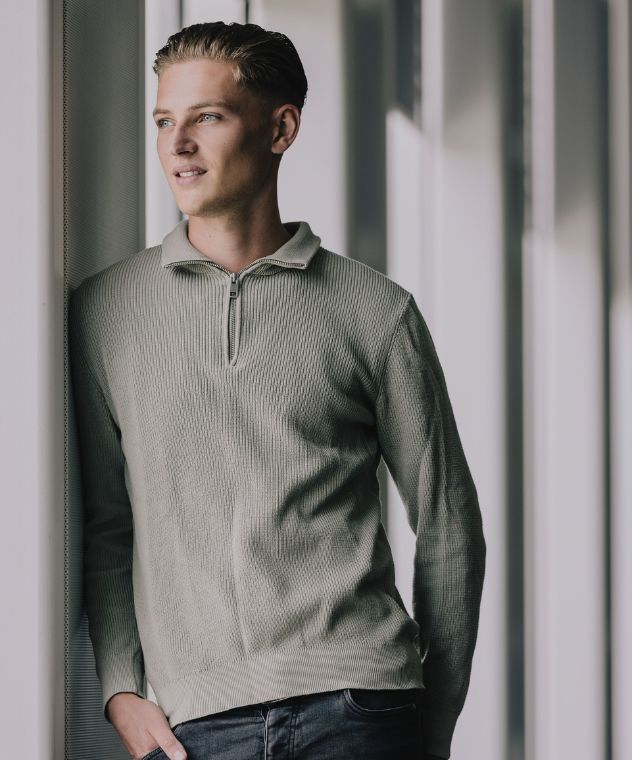 Business Development Manager
thom.nijsten@mecc.nl

MAIL
+31620598246

CALL


V-card
#BUSINESS DEVELOPMENT
#CORPORATE EVENTS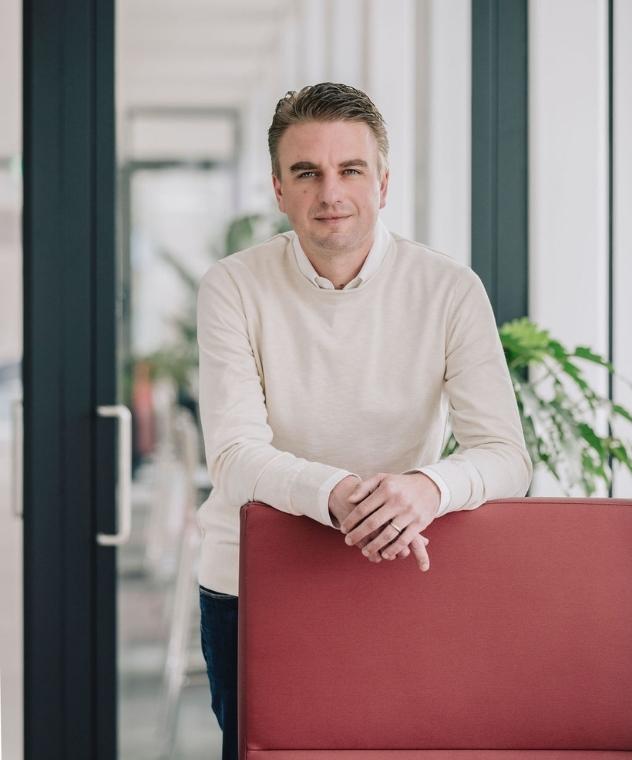 Business Development Manager
jop.thissen@mecc.nl

MAIL
+31620495508

CALL


V-card
#BUSINESS DEVELOPMENT
#CORPORATE EVENTS