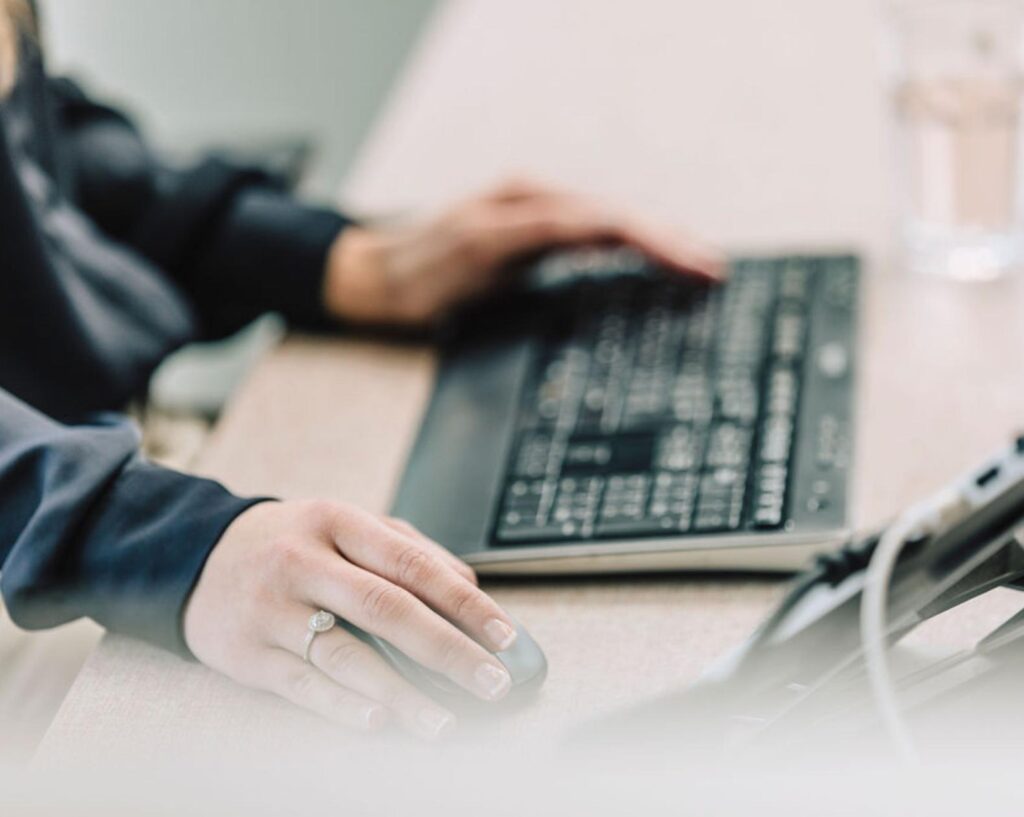 Safe & Hospitable
MECC Maastricht is a continuous company where a great diversity of people and resources intersect and interact. The logistics involved in the set-up and dismantling of trade shows are dynamic by nature. This is why it is so important to comply with safety guidelines to prevent accidents and incidents.
This is how we create a 'safe and hospitable MECC'.
MECC Maastricht is only accessible upon presentation of a valid Dutch passport or Dutch Identification Card (NIK), a valid passport or European identification card issued by one of the EU member states, a valid passport from a country outside of the EU that bears a valid residence sticker and a valid work permit.
Access
We work to make MECC Maastricht a safe and hospitable place where we aim to improve safety and increase safety awareness. The Safe Working Practices Manual applies to everyone present in and around the MECC complex. The manual is a 'living document' that is periodically updated.
If you have any questions, please contact the MECC Maastricht Duty Management department by telephone on +31 (0)43 38 38 390 or email: safety@mecc.nl.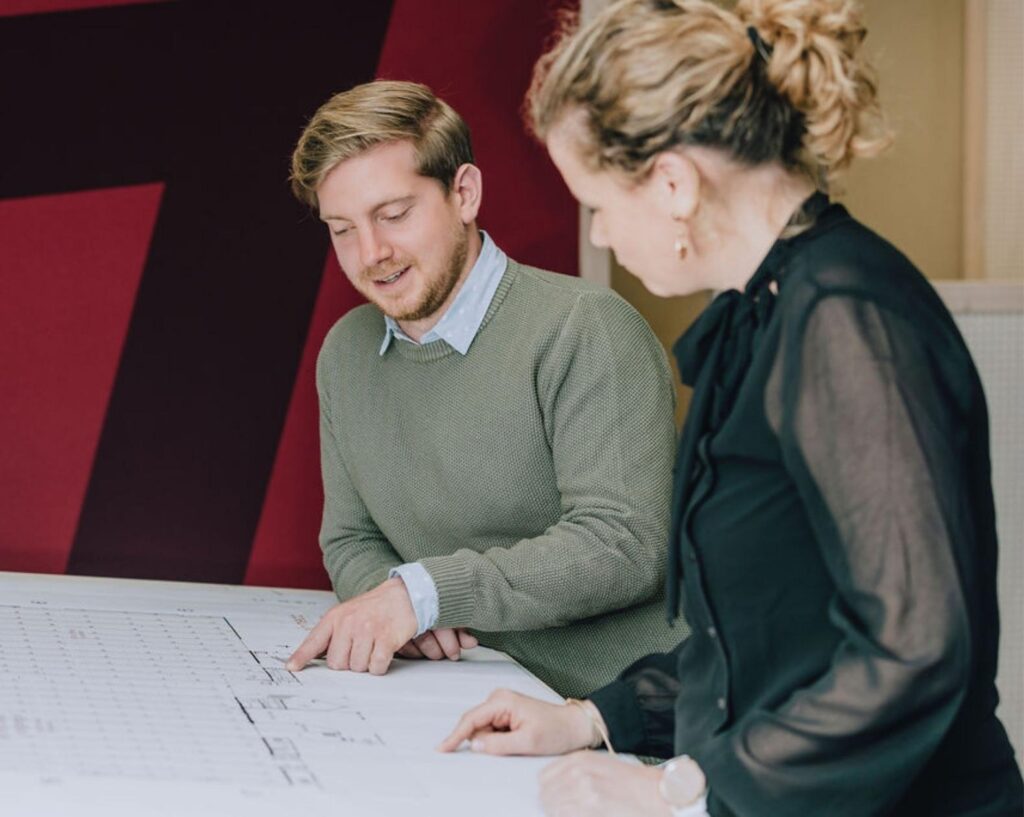 Meet our stars
Curious about all the possibilities? Call or email us and we'll be happy to tell you all about them!