Request a meeting package up to 12 people, at no obligation.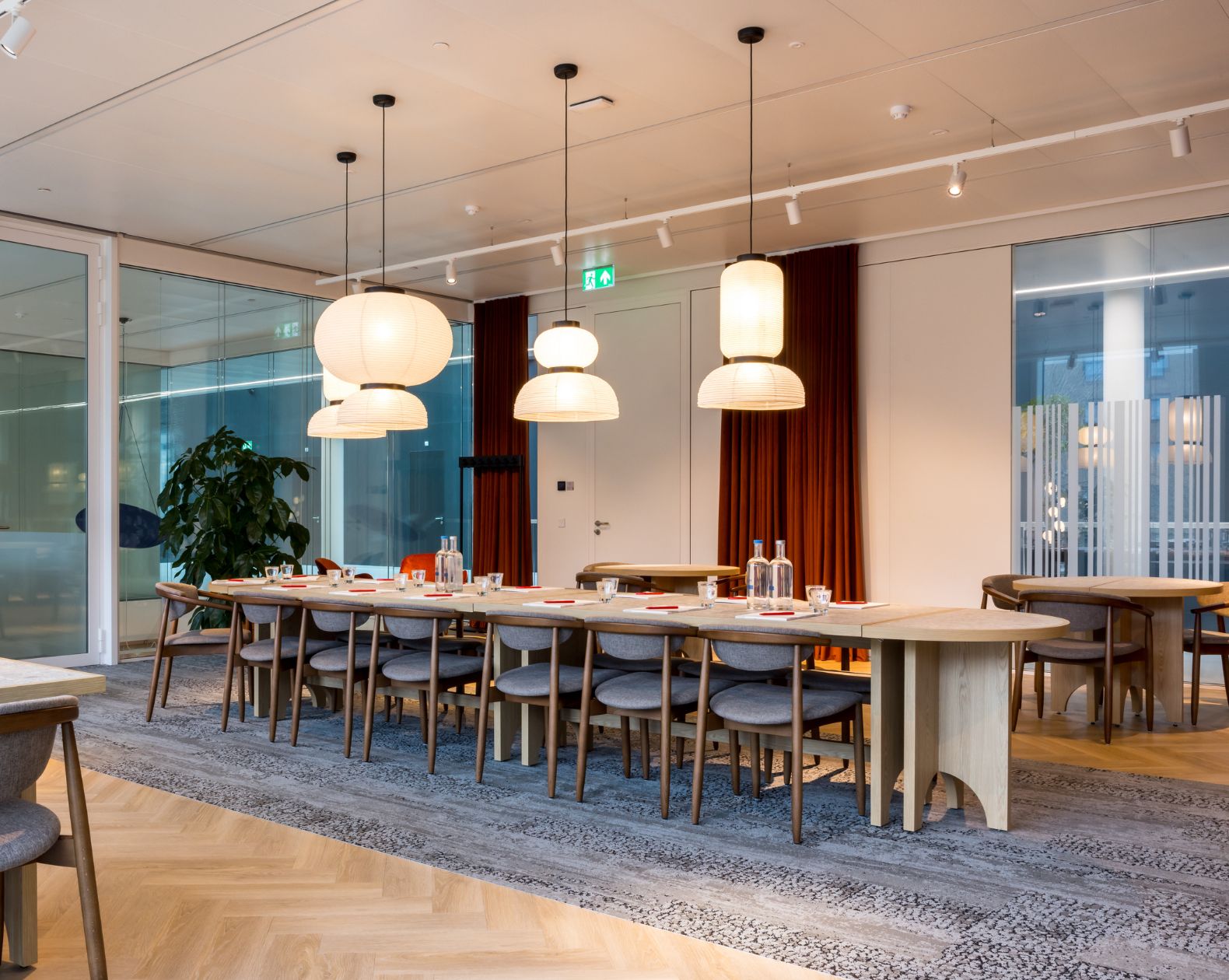 Let's meet at Bar Bistro SAAM!
Looking to rent a meeting room or other space for an event with up to 12 guests?
Our in-house restaurant, Bar Bistro SAAM, offers a lovely space to hold your event, 'the Boardroom', located above the restaurant. This room is ideally suited for gatherings that are more private in nature, such as meetings, presentations and dinners.
We offer space and flexibility
Our brand-new, state-of-the-art meeting rooms offer ample space and are fully equipped with all modern conveniences. From small meetings to large business events.
Looking for a (meeting) room to rent for an event with 13 to 50 guests? Click here.
Looking for a (meeting) room to rent for an event with 51 to 450 guests? Click here.
Looking for a room to accommodate over 450 guests? Or a customised proposal? Our colleague Jop Thissen will be happy to tell you about the possibilities.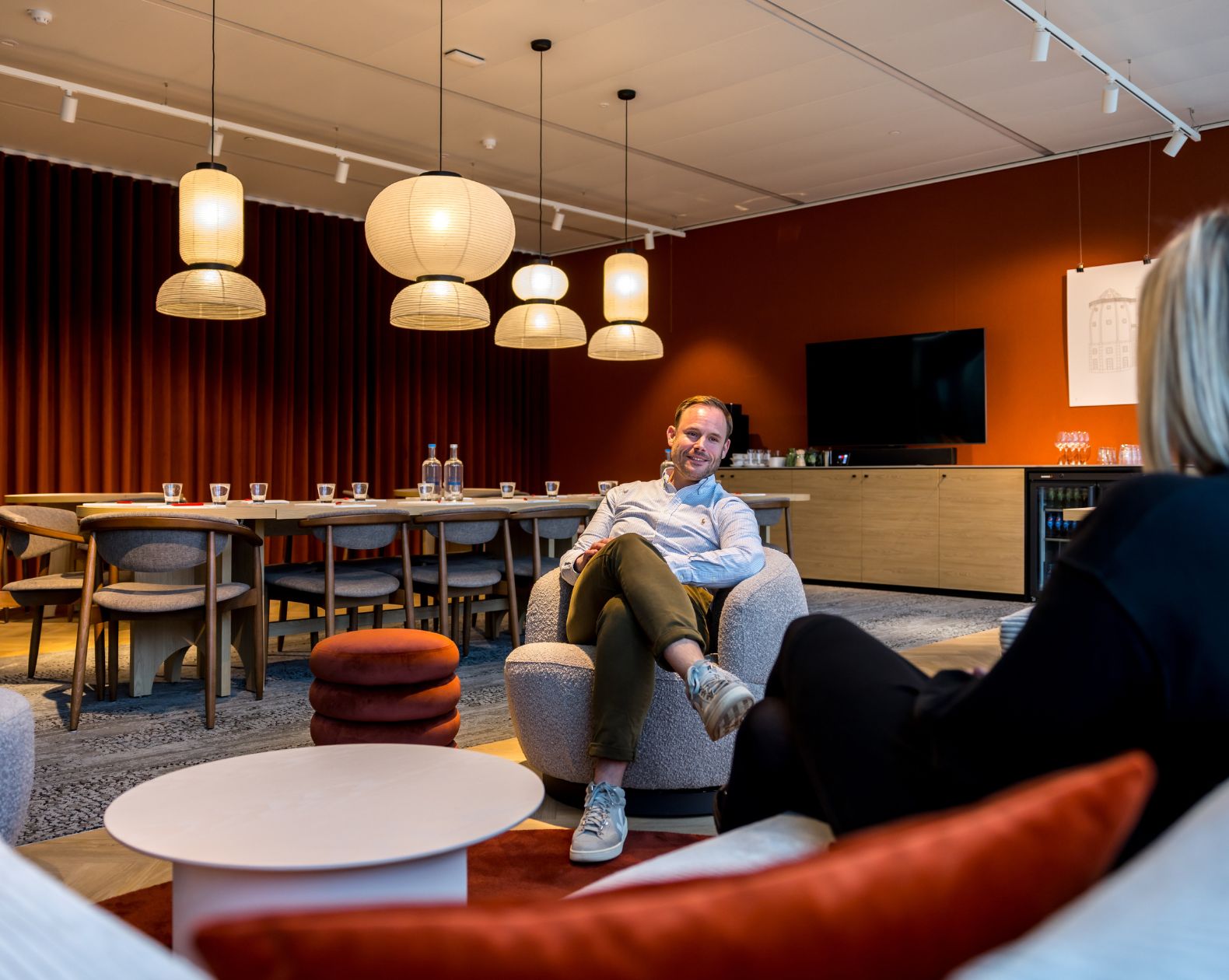 Our Beyond Boundaries services go even further
Houben Souren Rentals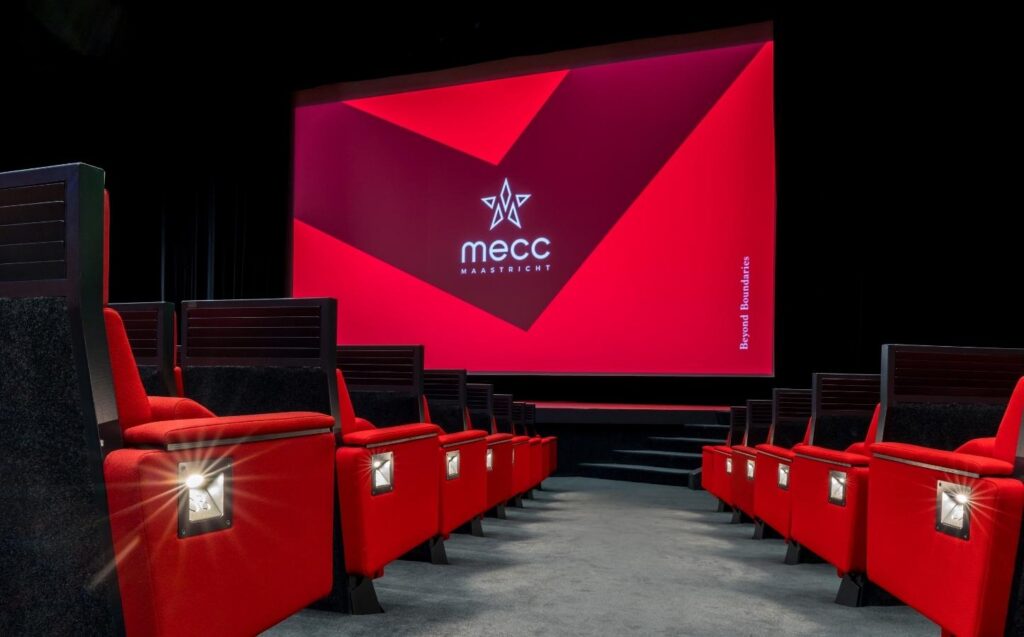 Get a head start when it comes to sound, image, and light. In providing balanced sound, light and media technology, our in-house partner Houben Souren creates a world designed to impress. Be sure to contact Houben Souren for all the AV solutions you need to make your event unforgettable.
Bar Bistro SAAM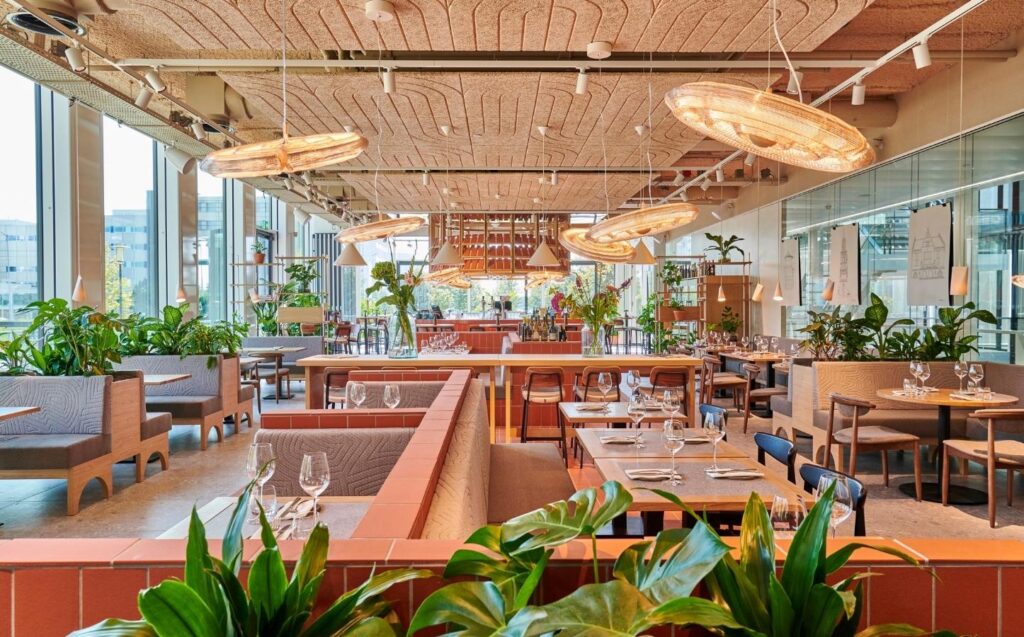 SAAM is located in our complex, on the Forumplein square in Randwyck. Our restaurant is accessible both directly from the square and from the MECC complex. You can park in the P4 parking area, and until the end of this year, SAAM will offer a free exit ticket for our parking facilities to guests enjoying lunch or dinner.
Free WIFI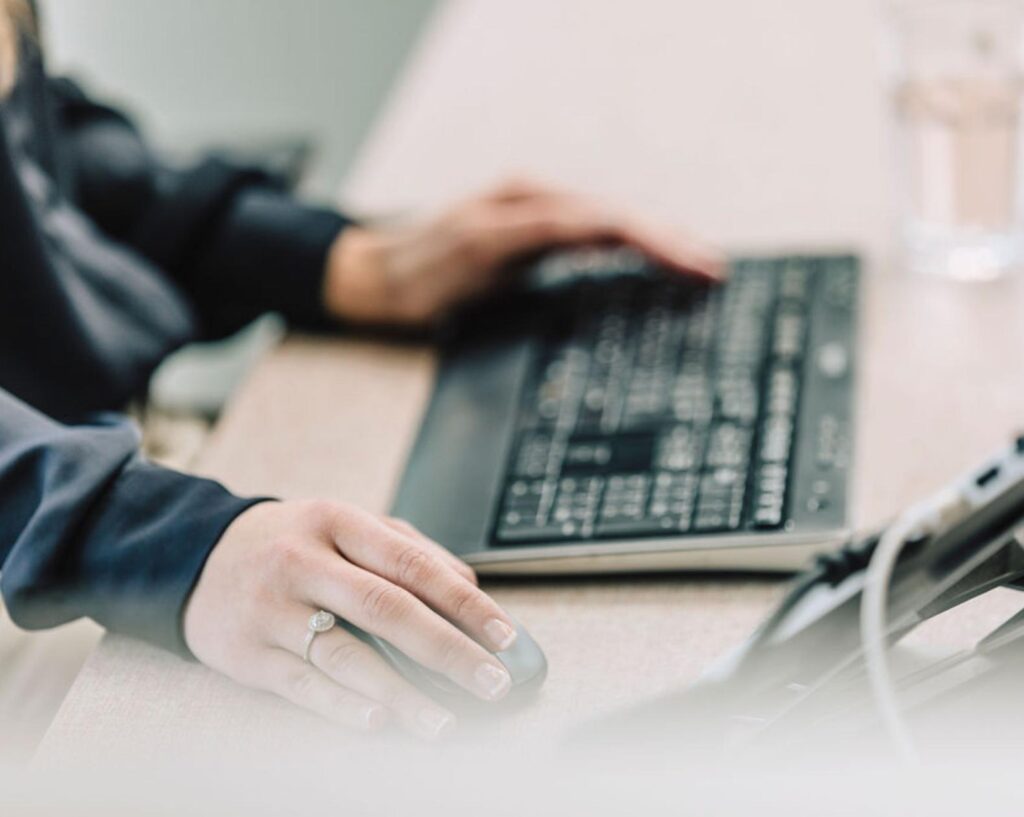 As a visitor or organiser, MECC Maastricht offers you free WiFi in both the conference centre and exhibition hall complex. To use this service, please complete the following steps:
Select our free network, MECC_FREE_WIFI in your device settings;
Click 'Continue' to accept the terms and conditions;
The MECC website will automatically open, indicating you are now online.