MECC
Hotel Services
MECC Hotel Services is our in-house booking agency for hotel reservations in Maastricht and the local area. Thanks to our long-term relationship with hotels in Maastricht and the surrounding area, we can help you guarantee the availability of hotel rooms, book hotel rooms and arrange transport for your participants. MECC Hotel Services has a very user-friendly online reservation system that makes it easy for participants to book their own hotel rooms.
6 advantages for you as an organiser
Total service
It's a great feeling. We take all the work off your hands, from selecting hotels to finalising your booking. Our multilingual team of professionals is completely at your service, answering any questions you and your visitors might have about your booking and stay.
Best room rates
Because of our strict agreements with the hotels we offer the best room rates. MECC Maastricht is close to the hotels and we constantly negotiate for the most attractive rates. For you a guarantee that you get the lowest possible price for a hotel room.
Guaranteed availability
By booking blocks of rooms at the desired hotels well in advance, we can guarantee availability, even during busy periods.
Group reservations
By booking blocks of rooms at the desired accommodation well in advance, we can guarantee availability, even for group reservations.
A customized transport plan
We are also happy to help you set up the perfect transport plan. Your participants can reach MECC Maastricht comfortably and carefree.
Our unlimited duty of care
At MECC Maastricht we go 'beyond boundaries'. Our duty of care knows no bounds, even when it comes to any last-minute challenges.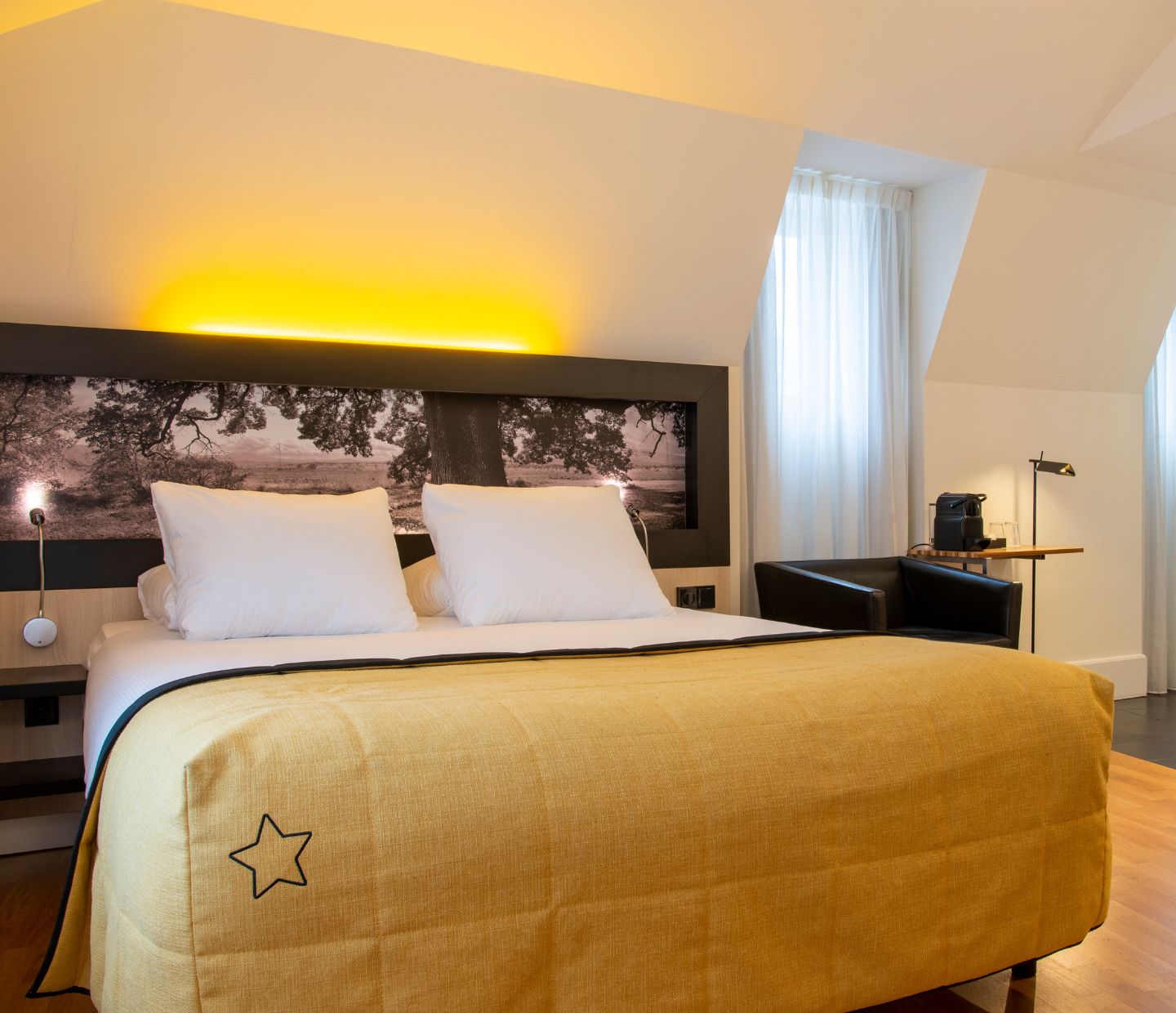 Hotels
With more than 5,000 hotel rooms, Maastricht offers a diverse selection of breathtaking locations for visitors to your exhibition, conference or event to choose from. The range of accommodations boasts the same historic, international character as the city itself, with a mix of historic boutique hotels, modern design hotels and charming romantic hotels. Whether your preference is for a hotel in the lively city centre or in a quieter part of the city, Maastricht offers everything you need for a fantastic stay. The city also enjoys an excellent reputation as a culinary paradise.
Specialists
ensure
top-quality transport
Which mode of transport is ideal for getting your participants to and from the airport and to the event location? And how will they get from to their hotel to the event location and back each day? We work with specialised partners, who have been running their businesses full-throttle for years. We are happy to help you set up the perfect transport plan.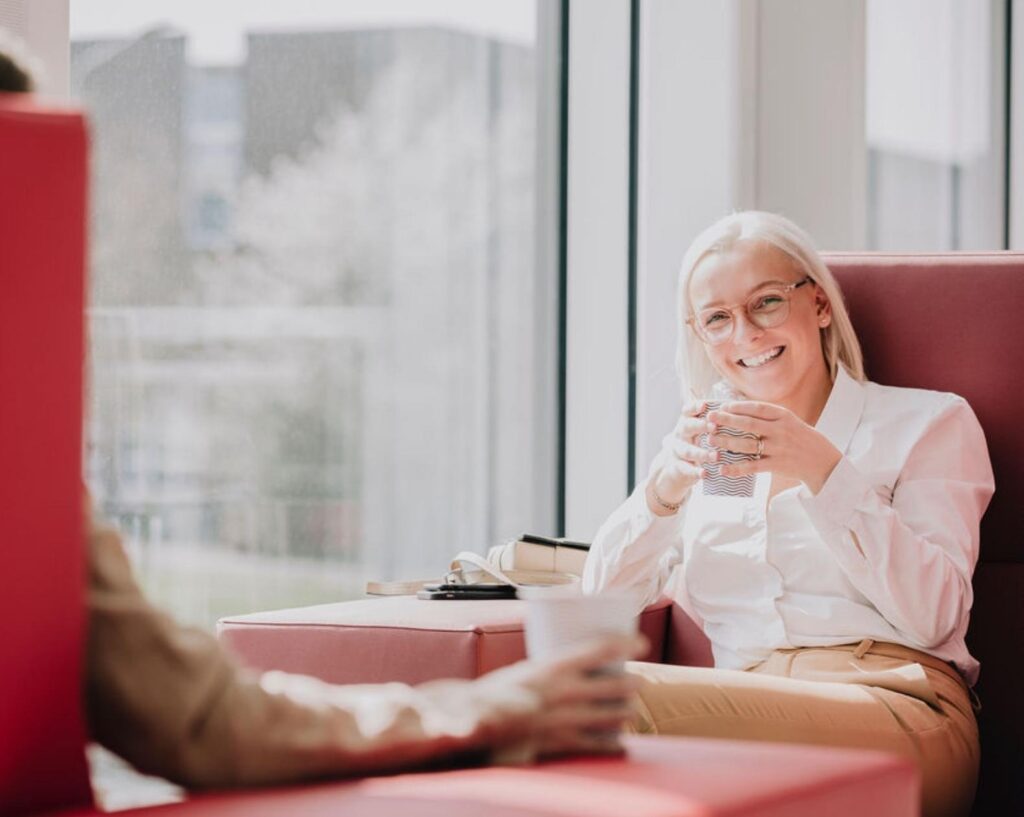 Meet our stars
Curious about all the possibilities? Call or email us and we'll be happy to tell you all about them!
Email: mhs@mecc.nl
Phone: +31 (0)43 38 38 361