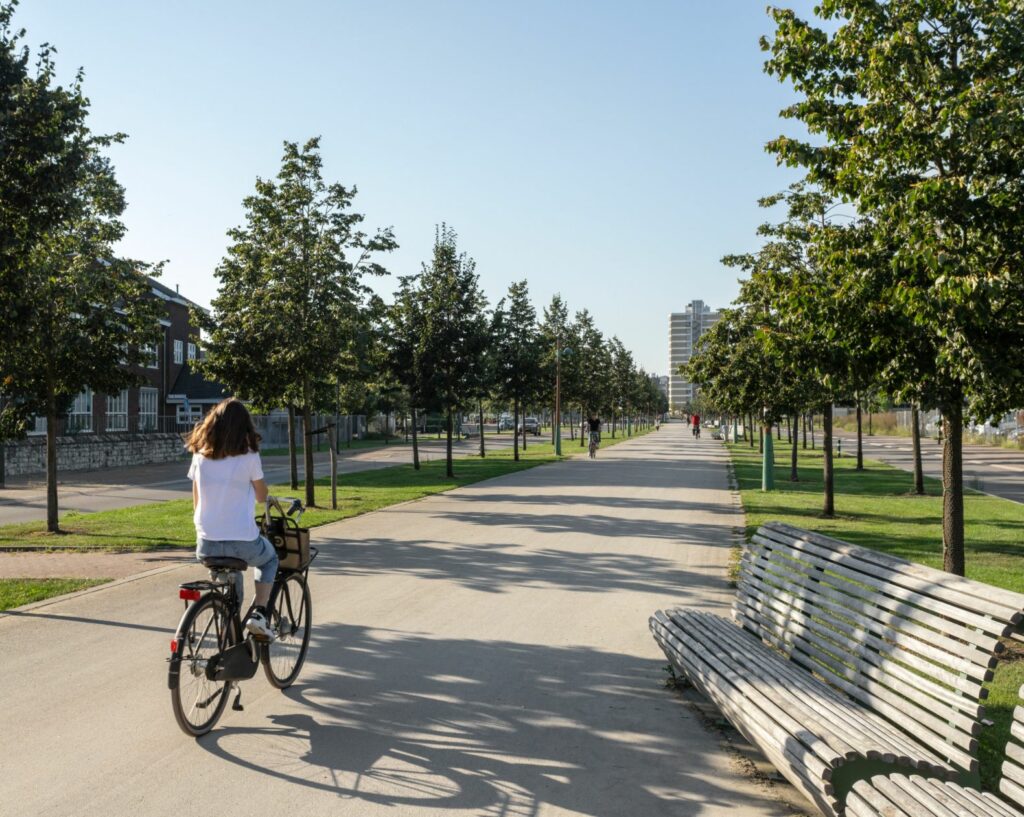 Green Key Certified
Green Key is the eco-label for tourist and business establishments. Worldwide, there are more than 1,600 companies in 18 countries affiliated with the international Green Key quality standard system. The Green Key is managed in the Netherlands by the Foundation for Environmental, Safety-related and Quality Labels (KMVK).
MECC Maastricht is also an official member of CSR Netherlands. By signing the CSR Netherlands (*) manifesto, MECC Maastricht officially endorses the following basic premises:
The goal in all company decisions is to strike a careful balance between people, planet and profit;
We aim to keep our environmental footprint as small as possible;
We advocate the vitality, employability and development of our employees;
We pay close attention to social and environmental aspects in the procurement of products and services;
We formulate new CSR goals on a periodic basis, provide honest and clear information on our progress, and are prepared to engage in a dialogue in this regard with interested parties.
In order to qualify for the Green Key label, companies must take a lot of measures related to environmental care and CSR. Some of these measures are mandatory, others are optional. Green Key in the Netherlands offers three levels: Bronze, Silver and Gold. The more optional measures a company implements, the higher their final certification.
Since 2010, MECC Maastricht has been in possession of Green Key Label Gold; this is the highest possible level offered by this national quality standard. A dispensation has been granted for the lighting at a number of locations in the MECC complex, the MECC will however continue to do everything it can to ensure that this lighting complies with Green Key. Being awarded the 'gold' Green Key is once again confirmation that, in its business operations, MECC Maastricht takes optimal account of the consequences of its actions for the environment and society.
MECC Maastricht sets itself apart through its conscious approach to energy and the environment without sacrificing comfort or quality. All of this allows MECC Maastricht to offer tourists and business visitors alike the opportunity to choose a venue where safety, sustainability and respect for the environment are inextricably linked to business operations.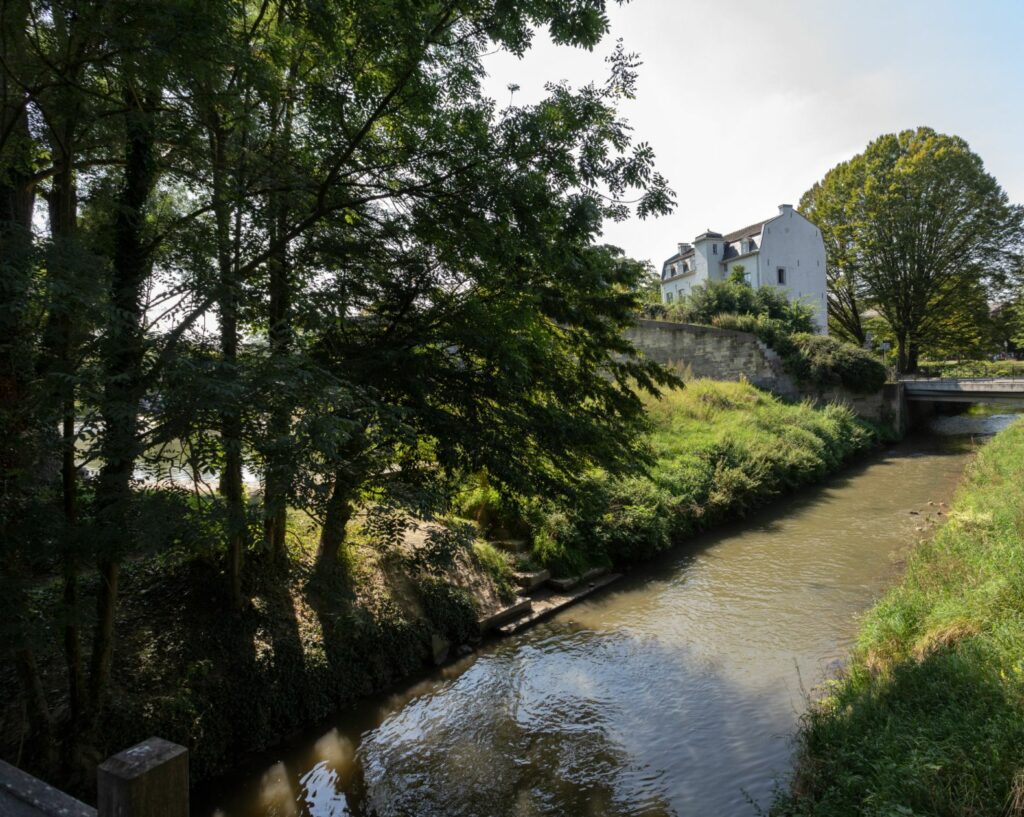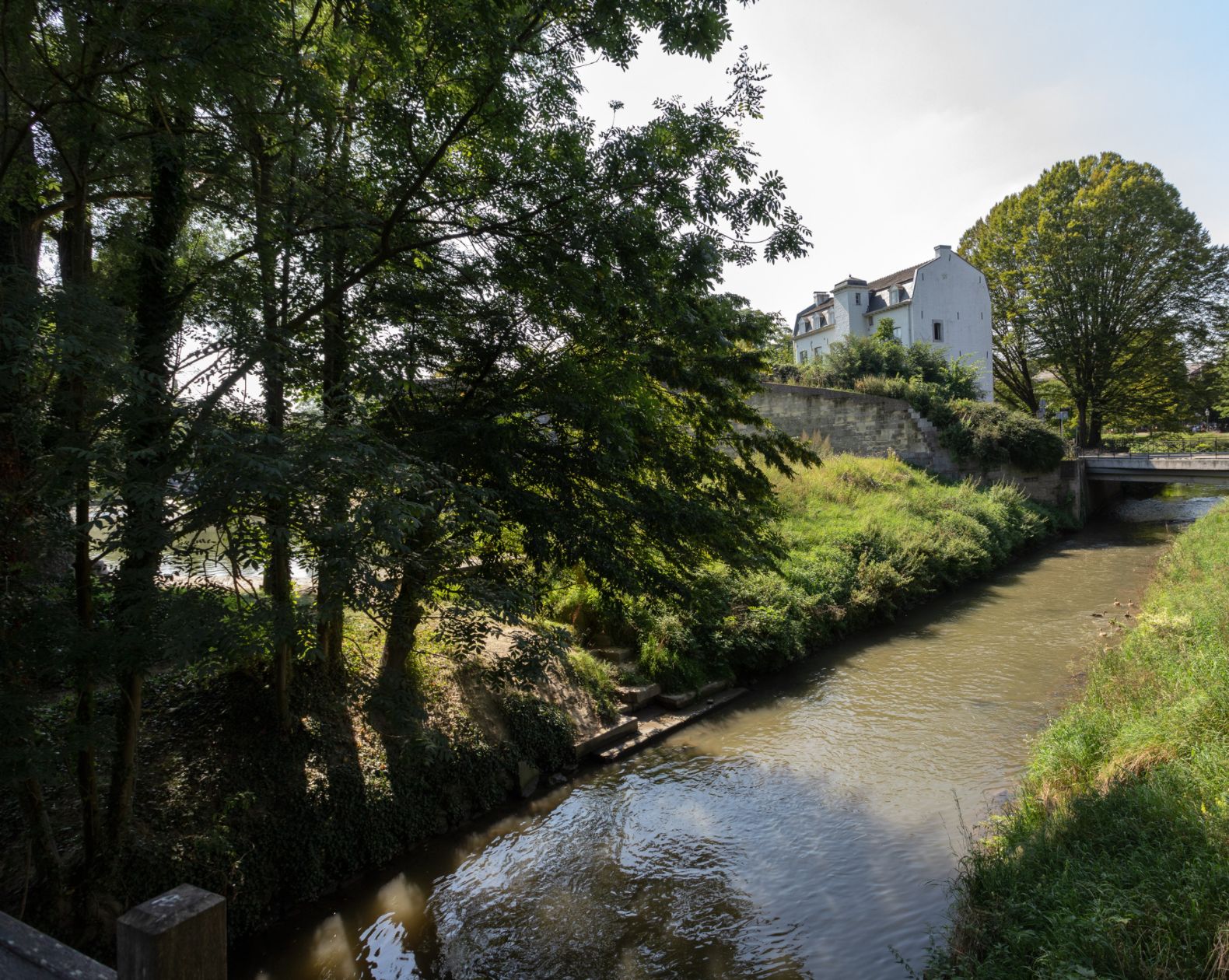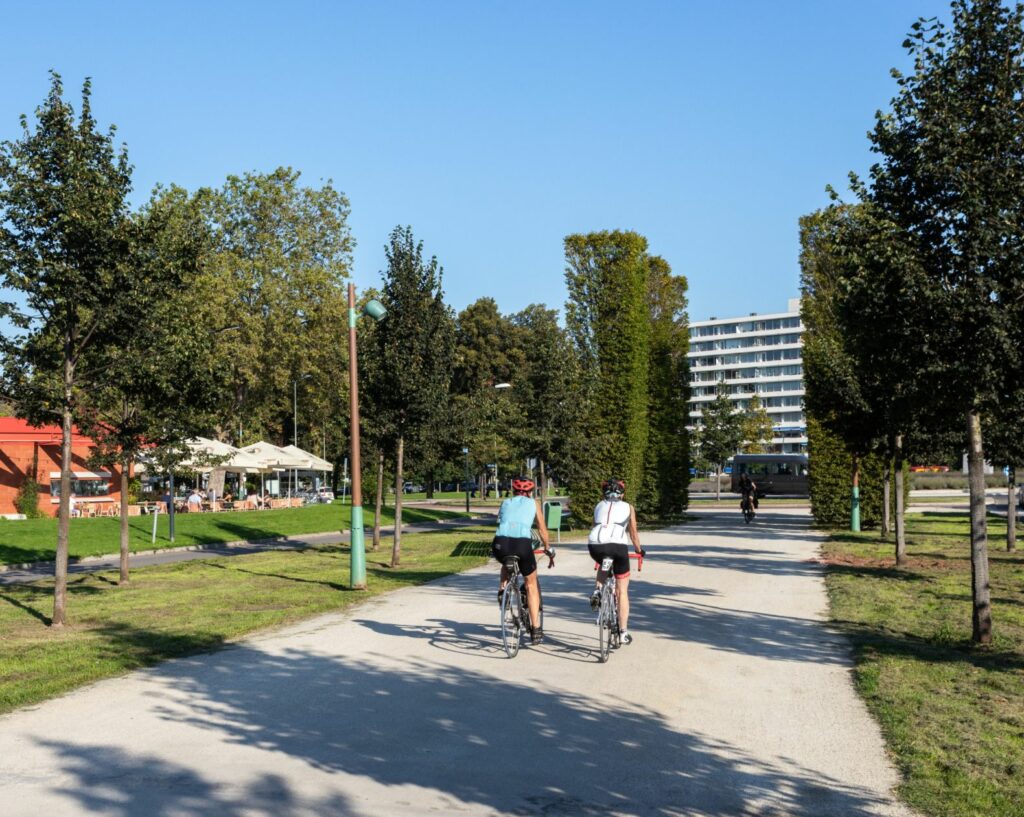 Concrete examples of our dedication to CSR
Giving preference to local suppliers, vendors supplying sustainable goods or suppliers with whom a sustainability agreement has been signed.
Applying water-saving measures to ensure efficient flow, such as the installation of excess flow valves.
Limiting household waste by separation of waste fractions (paper, cardboard, glass, household hazardous waste [HHW], cartridges and toners).
Applying energy-saving measures by purchasing energy-efficient lighting such as LED, PL, TL and low-energy light bulbs (as opposed to halogen and incandescent lamps). We also procure energy-efficient equipment with an A label.
Sourcing green energy that is generated from natural sources such as wind energy, solar energy, hydropower and bio-fermentation.
Contributing to less harmful production processes by purchasing paper with a lower environmental impact. These products come with an eco-label such as the European Ecolabel, Nordic Swan or Blue Angel, FSC or PEFC provided these are ECF/TCF-certified.
Reducing the use of environmentally harmful paints, cleaning and dishwashing detergents and only using those with a quality mark.
In purchasing new equipment, preference is given to energy-efficient equipment.
Encouraging the use of sustainable building materials during new construction and/or renovation projects.
Choosing socially responsible F&B products with a lower environmental impact.
Limiting packaging materials by cutting down on single-use packets of sugar, coffee creamer, meats, cheese, yoghurt, muesli, breakfast cereal and biscuits.
Procurement objectives are reviewed and assessed at least once a year. Performance is evaluated and new objectives are formulated.
BREEAM
BREEAM is an international sustainability certification for new construction and renovation. It is an assessment method used to determine the sustainability performance of buildings and areas and was developed by the British consultancy and research company BRE (Building Research Establishment). BREEAM stands for Building Research Establishment Environmental Assessment Method. BREEAM is now applied in dozens of countries and more than 200,000 buildings have been certified.
The conference centre and the main entrance, Forum Passage and Expofoyer of MECC Maastricht have all received BREEAM in-use certification. The existing MECC Maastricht event halls do not fall under the BREEAM demarcation.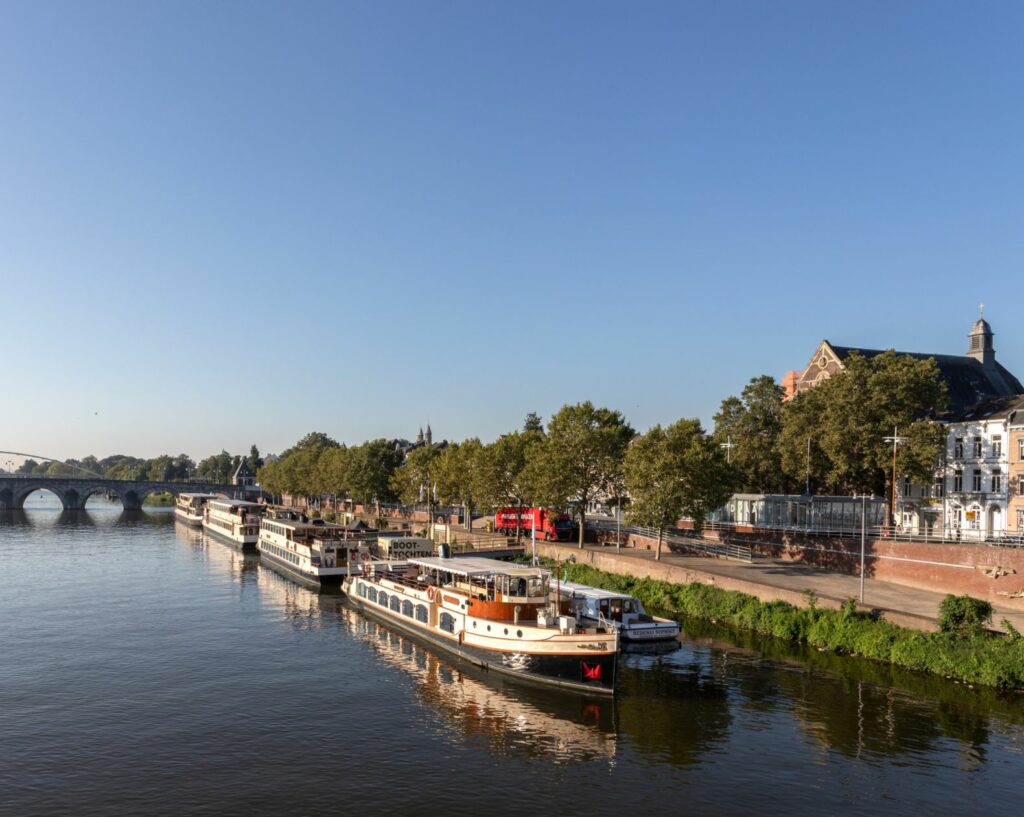 Meet our stars
For substantive questions about Corporate Social Responsibility or our Green Key policy, please contact Sandy ter Ellen.